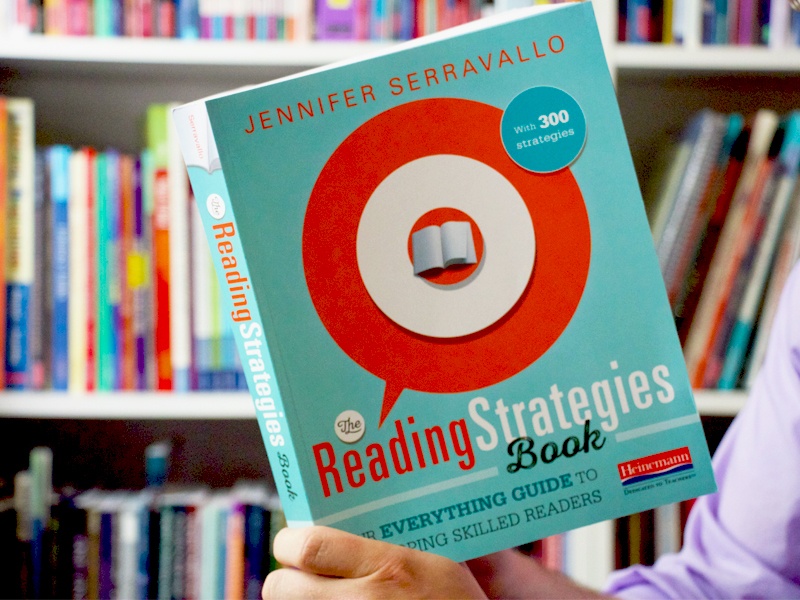 Jennifer Serravallo's The Reading Strategies Book releases tomorrow (5/21)! In today's video post, Jen describes how her newest book is organized by students' goals.
Jen cites feedback and clear goals as teaching elements that make the biggest difference for kids. The video is below.
Thanks for reporting a problem. We'll attach technical data about this session to help us figure out the issue. Which of these best describes the problem?
Any other details or context?
message
Find more blogs about Jennifer Serravallo and visit The Reading Strategies Book's official page.
♦ ♦ ♦ ♦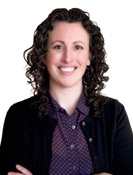 A literacy consultant and researcher, Jennifer Serravallo is the best-selling author or coauthor of the Heinemann titles Teaching Reading in Small Groups, Conferring with Readers, and The Literacy Teacher's Playbooks, Grades K–2 and Grades 3–6. Her newest book is The Reading Strategies Book, available in May.
Visit the official Facebook group for The Reading Strategies Book