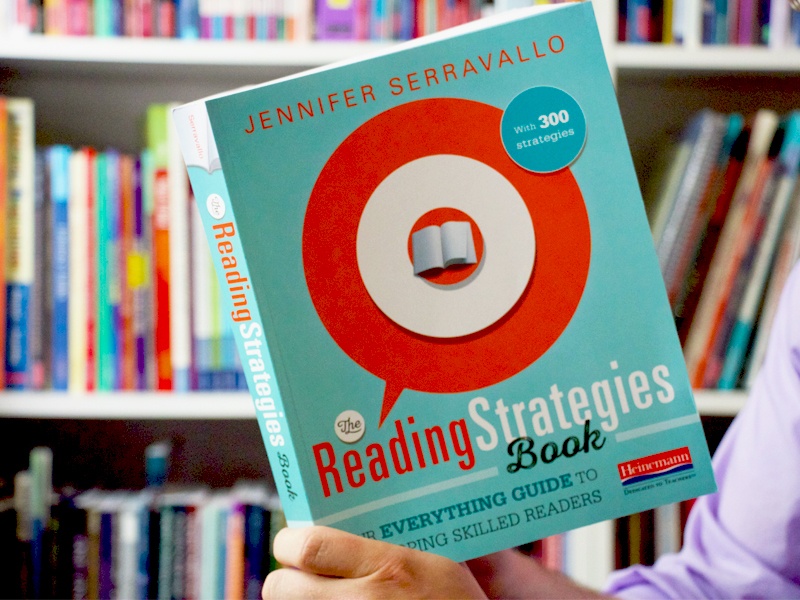 Jennifer Serravallo's The Reading Strategies Book is out now. In today's video, Jen explains the breakdown of chapters and how they represent an expansion of her 5 Lenses to Assess and Teach Readers.
In November, we posted a series of blogs for Jen's 5 Lenses to Assess and Teach Readers. These lenses—engagement, fluency, print work, comprehension, and conversation—help you get to know your readers and their skill levels.
Thanks for reporting a problem. We'll attach technical data about this session to help us figure out the issue. Which of these best describes the problem?
Any other details or context?
message
Find more blogs about Jennifer Serravallo and visit The Reading Strategies Book's official page.
♦ ♦ ♦ ♦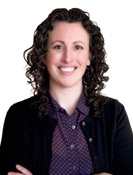 A literacy consultant and researcher, Jennifer Serravallo is the best-selling author or coauthor of the Heinemann titles Teaching Reading in Small Groups, Conferring with Readers, and The Literacy Teacher's Playbooks, Grades K–2 and Grades 3–6. Her newest book is The Reading Strategies Book, out now.
Visit the official Facebook group for The Reading Strategies Book