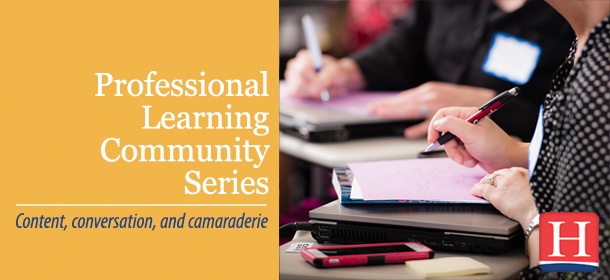 Welcome to the Heinemann PD Professional Learning Community Series. This month we discuss building lifelong literacy habits for all, from honoring the work of our smallest readers to our reflecting on our own practices as adults.
Why is it that, when asked to read, some young children will do so right away and others announce that they cannot read?
Children are doing important, strategic work long before decoding. By noticing, naming and honoring this, we can encourage our littlest readers to engage in different ways with books, helping them to build positive reading identities before they even decode print.
Hear what I Am Reading authors Kathy Collins and Matt Glover say about noticing what children are doing while they engage with books to discover the ways we can support them toward more independence and more sophisticated language.
Thanks for reporting a problem. We'll attach technical data about this session to help us figure out the issue. Which of these best describes the problem?
Any other details or context?
message
This video clip is also part of a Digital Library collection of resources that help us answer the question: How do we help our youngest learners build reading and writing identities? You will also find full length titles from Matt Glover in the Digital Library!

♦♦♦♦
Looking for more PD?
Online: The Heinemann Digital library is full of articles, video, and Heinemann titles, searchable and organized into popular topics and specific collections to support your professional development. Click here to get a subscription for about the price of ONE book!
Off-Site: If you'd like to benefit from learning from Kathy and Matt in person, why not attend one of their workshops? They're appearing in Clifton Park, NY on May 8th, and in Portsmouth, NH on May 12th. Don't wait; sign up today!
On-Site: View possibilities for customized seminars, consulting authors and speakers, and residencies available to you by clicking here.
♦♦♦♦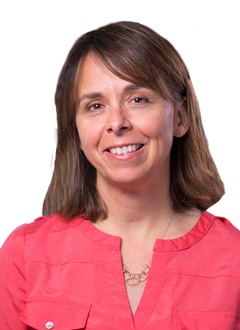 Kathy Collins (@KathyCollins15) coauthored I Am Reading with Matt Glover. She is the beloved author of Growing Readers as well as Reading for Real. Kathy presents at conferences and works in schools all over the world to support teachers in developing high-quality, effective literacy instruction in the elementary school grades. She has worked closely with the Teachers College Reading and Writing Project at Columbia University, was a first grade teacher in Brooklyn, New York, and has over 20 years' experience as an educator.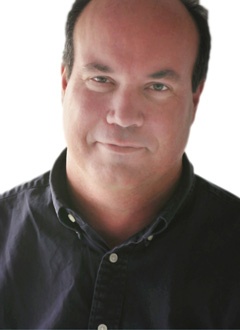 Matt Glover (@MattGlover123) is a well-known educator, author, and presenter. With over 20 years' experience as a teacher and a principal, Matt travels across the country and internationally, speaking about how to best nurture readers and writers, and support the intellectual growth and development of your students. Matt has authored several books on the topic, including his newest, I Am Reading, with Kathy Collins, Already Ready: Nurturing Writers in Preschool and Kindergarten with Katie Wood Ray, and Projecting Possibilities for Writers: The How, What, and Why of Designing Units of Study with Mary Alice Berry. He is also the author of Engaging Young Writers, and Reading for Real: Teach Children to Read with Power, Intention, and Joy.