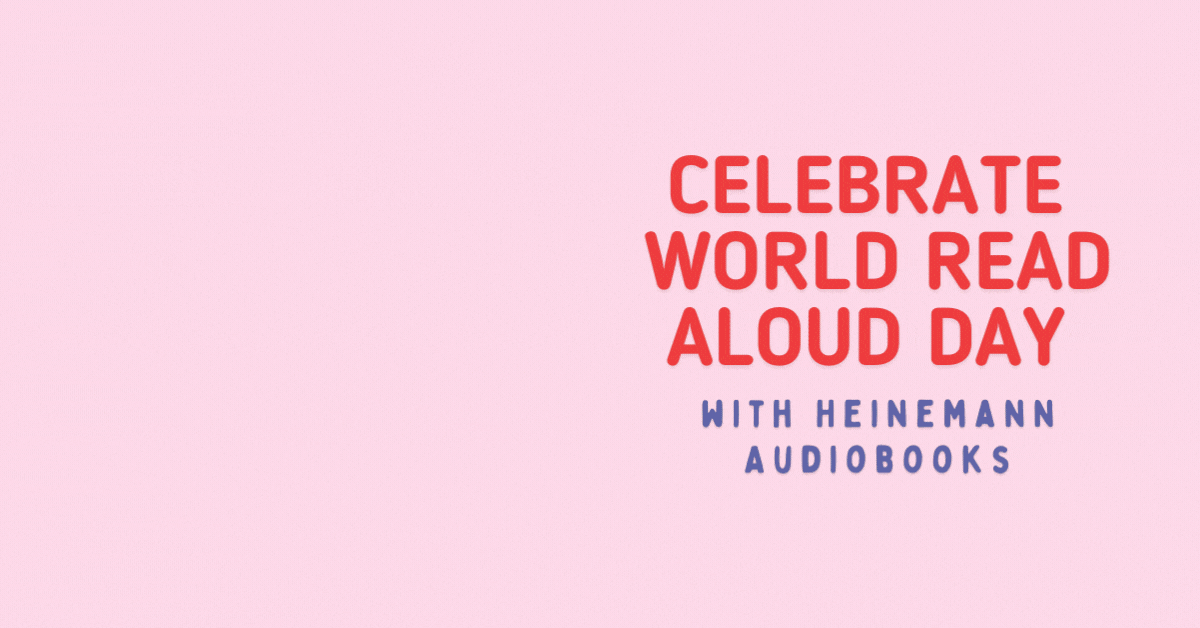 As Rebecca Bellingham reminds us in the Artful Read-Aloud:

"We don't age out of the read-aloud experience."

With that in mind, and with World Read Aloud Day upon us, we invite you to celebrate with Heinemann Audiobooks.

Titles have been grouped below by grade level for easy browsing. Click the covers to learn more. Listen to audio samples at Heinemann.com/audiobooks.


Grades K-12


Primary through Middle Grades

Middle through High School

High School
Heinemann Audiobooks are available to purchase online through audiobook providers like Audible, Audiobooks.com, Google Play, and more. Looking to borrow an audiobook, check with your local library.
Podcast fans, check out our Read Aloud podcast episodes including The Right Tools Read Aloud with Towanda Harris, Understanding Texts and Readers Read Aloud with Jennifer Serravallo, Beyond Literacy Analysis Read Aloud with Allison Marchetti and Rebekah O'Dell, Engaging Children Read Aloud with Ellin Keene and more!