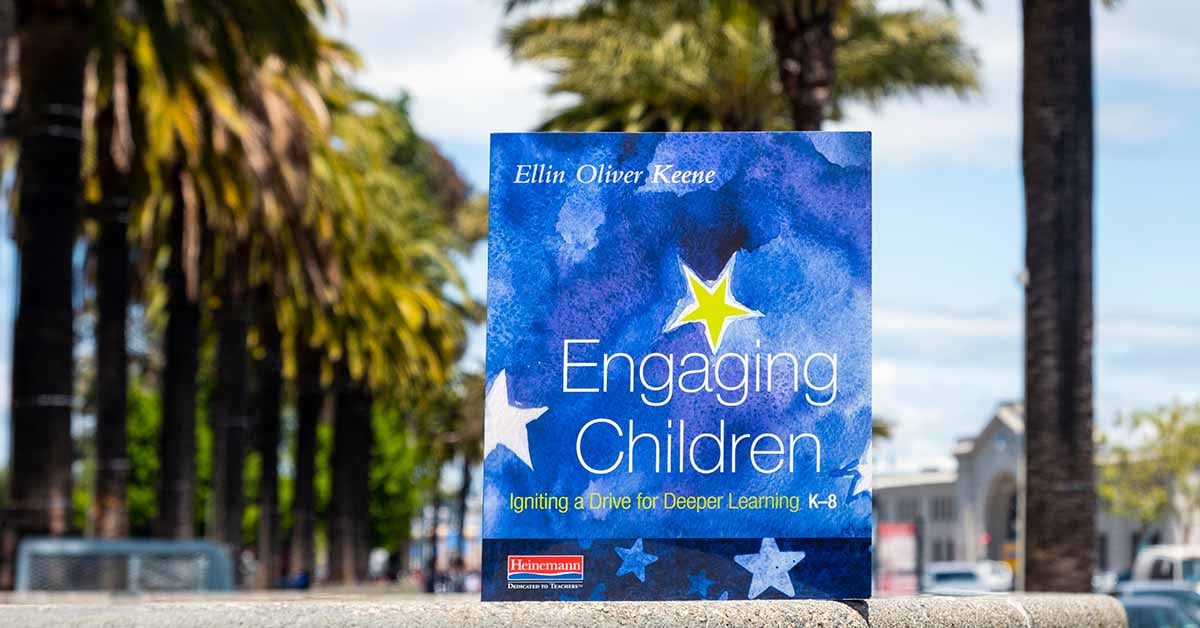 How do we recognize engagement?
Today on the podcast, a special read aloud by author Ellin Oliver Keene from her new book Engaging Children: Igniting a Drive for Deeper Learning.
Ellin says true engagement often takes us by surprise, and is so overpowering, we may not recognize it when it happens! Finding the moments when we are engaged, reflecting on them, and sharing them with our students is the key to teaching engagement.
It is through learning how to recognize our own moments of engagement that we are able to celebrate and foster engagement in our students.
Ellin begins with the story of a student who many teachers will recognize…
•••
To learn more about Engaging Children, visit Heinemann.com
Want to keep the conversation going? Join the Engaging Children Facebook Group!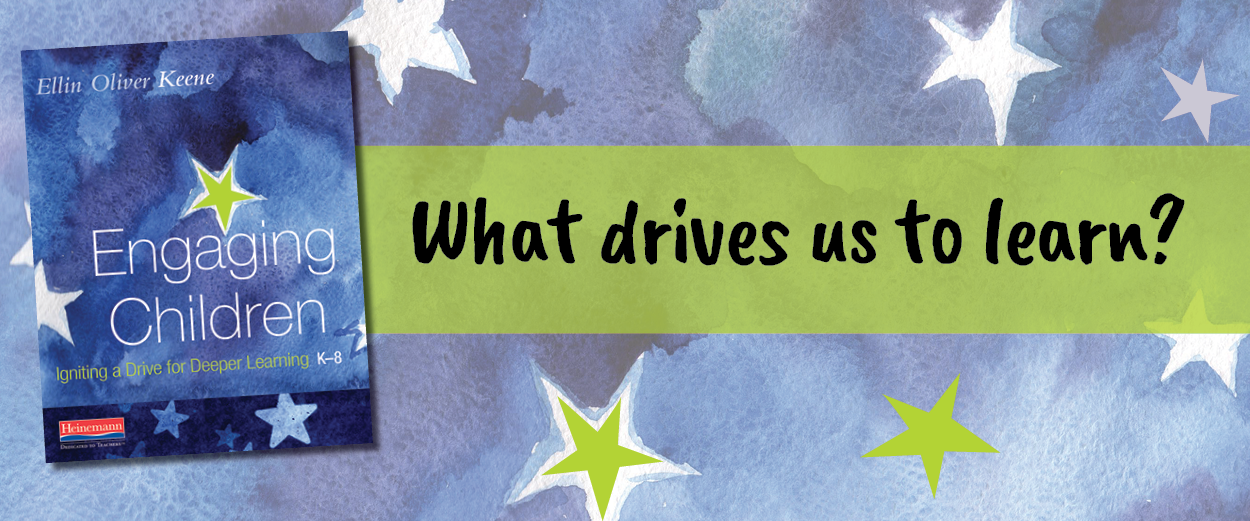 ---
Ellin Oliver Keene has been a classroom teacher, staff developer, non-profit director, and adjunct professor of reading and writing. For sixteen years she directed staff development initiatives at the Denver-based Public Education & Business Coalition. She served as Deputy Director and Director of Literacy and Staff Development for the Cornerstone Project at the University of Pennsylvania for four years. Ellin works with schools and districts throughout the country and abroad with an emphasis on long-term, school-based professional development and strategic planning for literacy learning. She serves as senior advisor at Heinemann, overseeing the Heinemann Fellows initiative and is the editor of the Heinemann Professional Development Catalog-Journal. Follow her on Twitter @EllinKeene