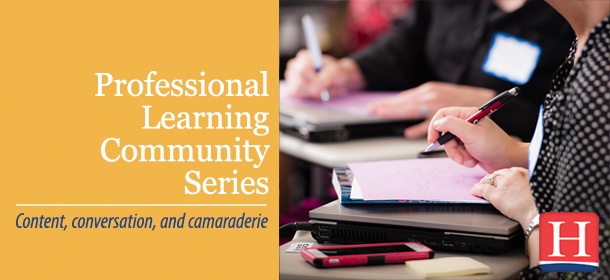 Welcome to the Heinemann PD Professional Learning Community Series. This month we celebrate the inspiring work that students and teachers do together every day.
How do we celebrate student voice? Colleen Cruz suggests we can move toward this by first identifying our own voices.
In this video blog, Colleen describes a memory of Don Graves speaking about his own writing life and is reminded how the "personal becomes universal". Colleen suggests that when we authentically write and share our own stories with students, they feel more compelled to tell their own.
Thanks for reporting a problem. We'll attach technical data about this session to help us figure out the issue. Which of these best describes the problem?
Any other details or context?
message
♦ ♦ ♦ ♦
Online: We have a new Facebook group created to support all of the "unstoppable" writing teachers out there! Join us in the group and get ready for a summer book study, based on The Unstoppable Writing Teacher: Real Strategies for the Real Classroom, hosted by Heinemann Professional Development. For more information, click here to access the schedule.
Off-Site: We have a variety of Multi-Day Institutes this summer that are open for registration! Click here to learn more about these professional learning events, discount rates, and locations.
On-Site: Take a look at customized seminars, consulting authors and speakers, and residencies available to you from Heinemann Professional Development by clicking here.
♦ ♦ ♦ ♦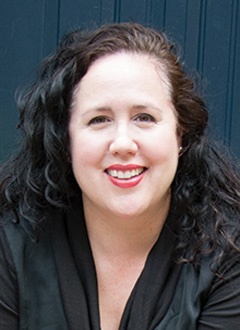 In addition to being the author of The Unstoppable Writing Teacher, M. Colleen Cruz is the author of several other titles for teachers, including Independent Writing and A Quick Guide to Helping Struggling Writers, as well as the author of the young adult novel Border Crossing, a Tomás Rivera Mexican American Children's Book Award Finalist. Colleen was a classroom teacher in general education and inclusive settings before joining the Teachers College Reading and Writing Project, where she is Senior Lead Staff Developer. Colleen presently supports schools, teachers, and their students nationally and internationally as a literacy consultant. (photo credit: Nadine Baldasare)
♦ ♦ ♦ ♦