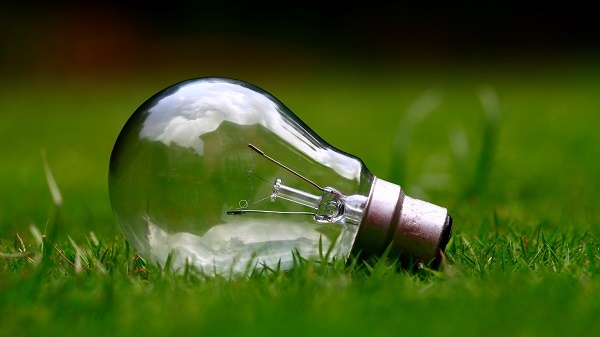 Looking for some new ideas for teaching math in your classroom this fall? No matter what grade you teach, we've got you covered.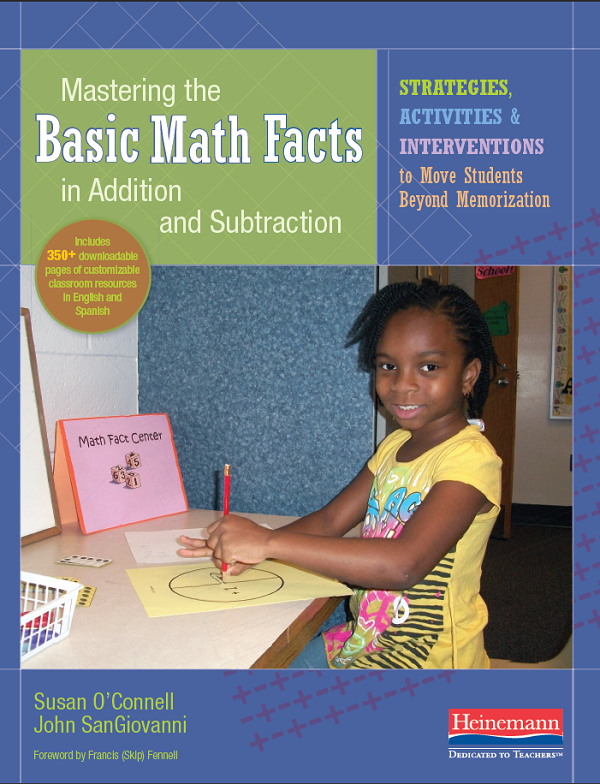 Grades K-2: "Doubling Addition Facts"
From Mastering the Basic Math Facts in Addition and Subtraction by Susan O'Connell and John SanGiovanni
This resource provides an overview of the strategy of doubling for developing addition fact proficiency. It includes ideas for helping students conceptualize "doubling," a literature link suggestion, and five ready-to-use classroom activities (with supporting organizers).
♦ ♦ ♦ ♦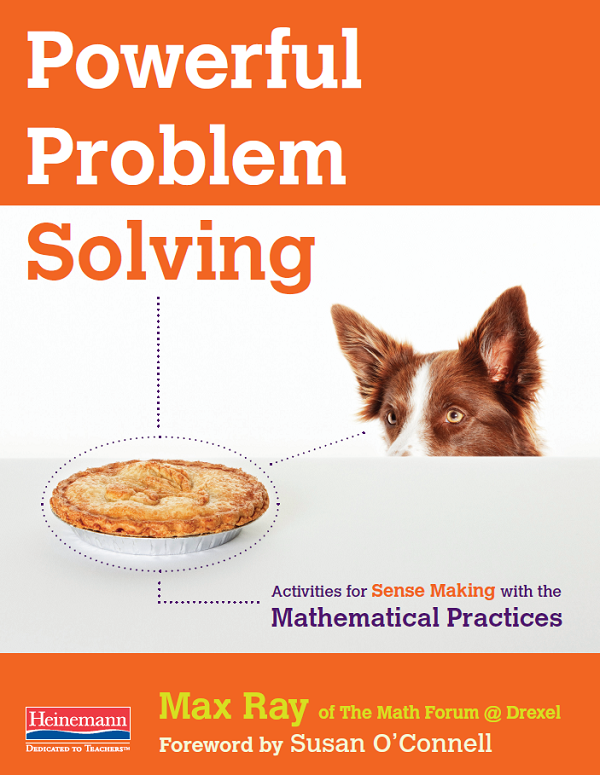 Grades 3-8: "Notice and Wonder Activities"
From Powerful Problem Solving by Max Ray-Riek of The Math Forum
This in-depth look at the "Notice and Wonder" strategy, a hallmark of the The Math Forum's work, provides a great foundation for supporting all students to make sense of problems and persevere in solving them. It includes two Notice and Wonder activities, including ideas for differentiation.
♦ ♦ ♦ ♦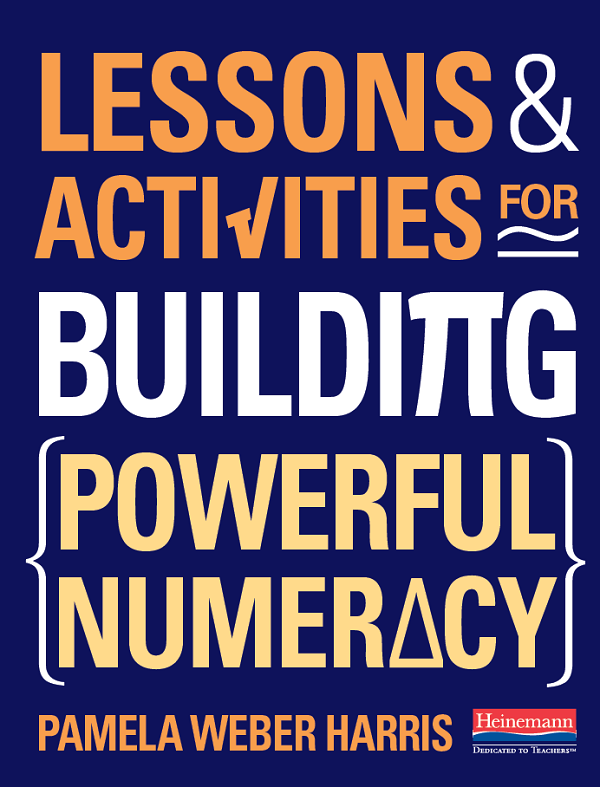 Grades 6-12: "Proportions and Percents"
From Lessons and Activities for Building Powerful Numeracy by Pamela Weber Harris
Pamela Weber Harris's work focuses on helping students learn math with as little memorization as possible. She uses problem strings to help students develop deep understanding. This resource focuses on proportional reasoning, offering strategies to support understanding, questions you can use in class, and three sets of problems (along with sample dialogues) to use with your students.