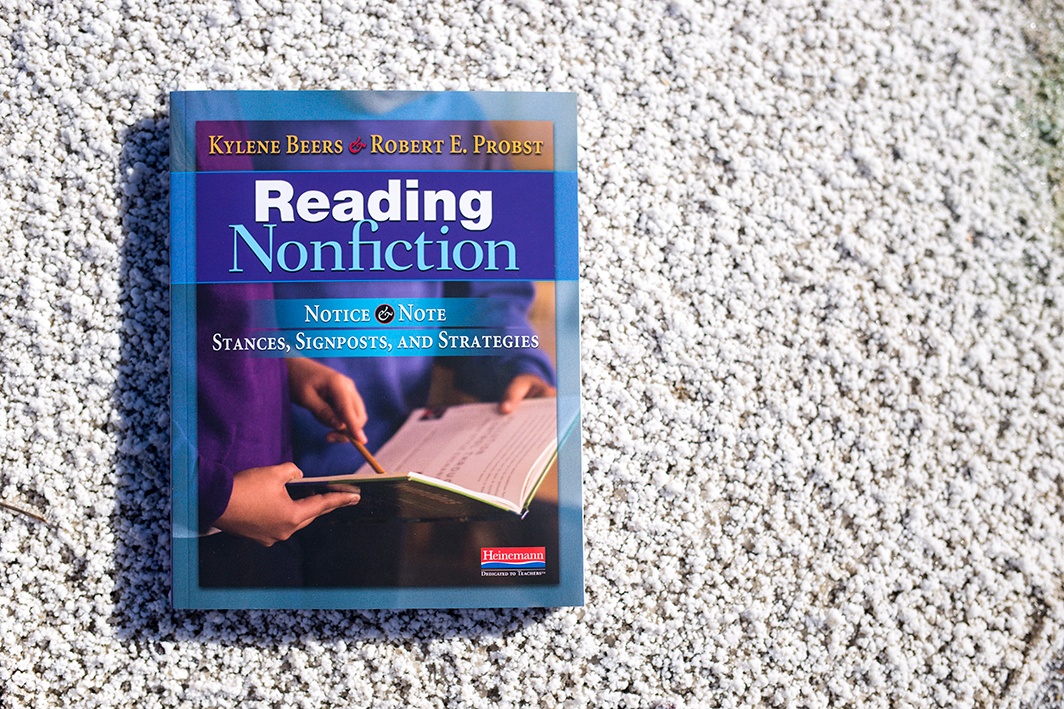 If you've been eagerly anticipating Kylene Beers and Bob Probst's nonfiction follow-up to Notice & Note, the wait is over! Reading Nonfiction: Notice & Note Stances, Signposts, and Strategies is out now! In today's blog, Bob and Kylene discuss how we read nonfiction everyday and should develop the reading muscles for it. It's part of our jobs!
Unless a student becomes an English teacher or an employee at a publication or publishing house, he will never read fiction for a job. However, no matter what a student chooses, he will read nonfiction everyday. It is important that he become an accurate reader. Watch the video below.
Thanks for reporting a problem. We'll attach technical data about this session to help us figure out the issue. Which of these best describes the problem?
Any other details or context?
message
♦ ♦ ♦ ♦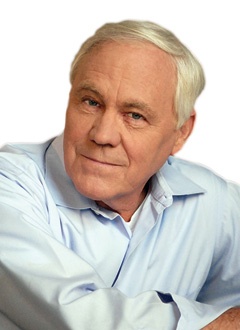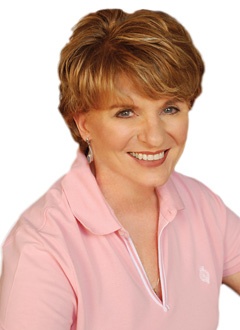 Kylene Beers and Bob Probst have helped thousands of teachers with strategies for the close reading of fiction in Notice and Note: Strategies for Close Reading. And now, coming this autumn, the authors return with Reading Nonfiction: Notice and Note Stances, Signposts and Strategies.