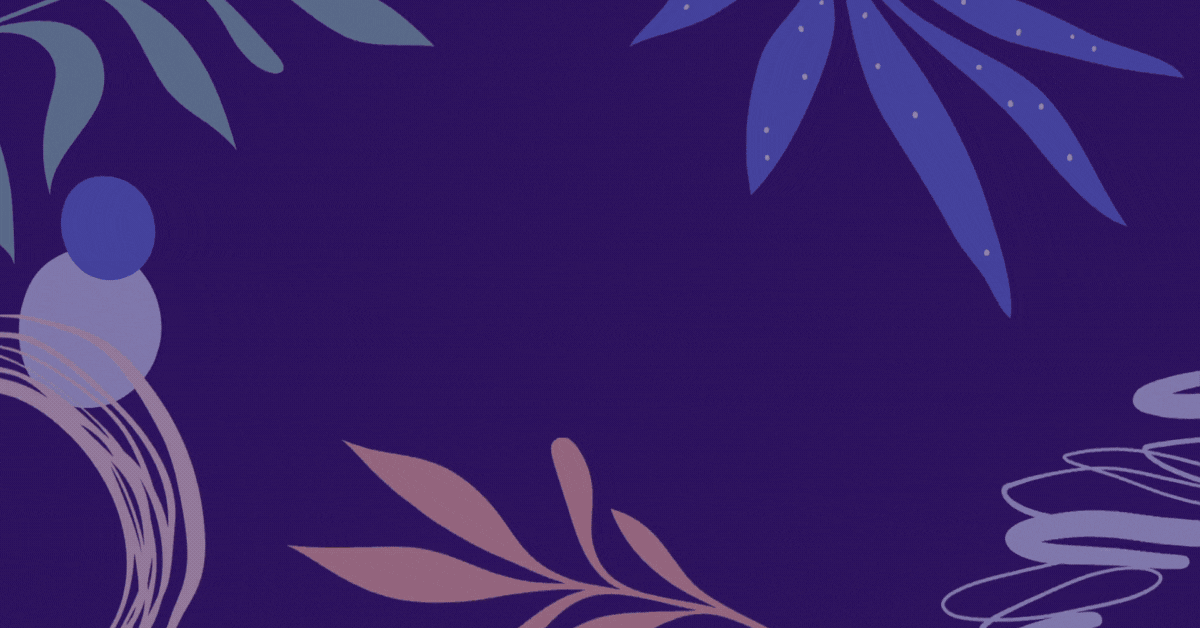 🎧 Learn at your own pace with some amazing authors:
Including our newest audiobook release by Liz Kleinrock, Start Here, Start Now.
Listen to a preview below:
• • •

Heinemann Audiobooks are discounted from now until Labor Day (September 6, 2021) on the following platforms: Apple Audiobooks, Google Play, and Chirp.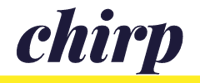 To learn more about Heinemann Audiobooks visit Heinemann.com.