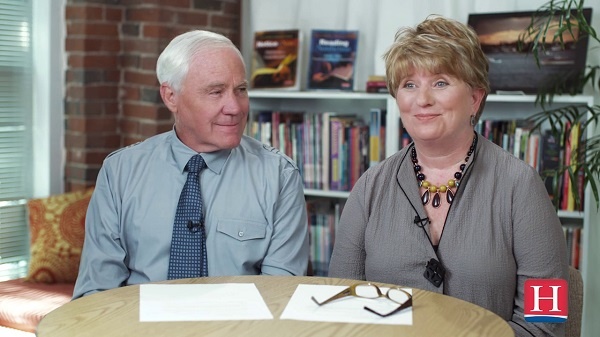 If you've been eagerly anticipating Kylene Beers and Bob Probst's nonfiction follow-up to Notice & Note, the wait is over! Reading Nonfiction: Notice & Note Stances, Signposts, and Strategies is out now! In today's blog, Bob and Kylene discuss whether text features in nonfiction can be considered signposts.
Text features—like the subtitle of the piece, an emphasized word, or a graphic—are a kind of signpost. In the video below, Bob talks about how he knew students who, when approaching textbook questions, looked to the preceding chapter and skimmed for bold words, knowing that those bold words—or proximal text surrounding those bold words—held the answer. Is this a considerate text? Watch Kylene and Bob discuss below:
Thanks for reporting a problem. We'll attach technical data about this session to help us figure out the issue. Which of these best describes the problem?
Any other details or context?
message
Enter coupon code INTN15 in the shopping cart page to receive a 30% discount
♦ ♦ ♦ ♦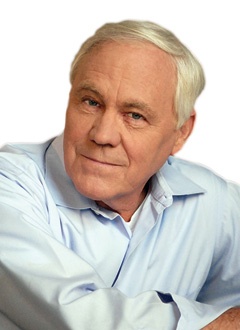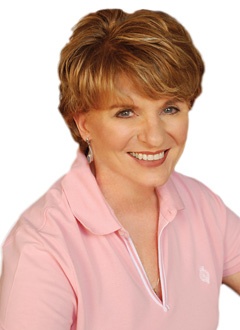 Kylene Beers and Bob Probst have helped thousands of teachers with strategies for the close reading of fiction in Notice and Note: Strategies for Close Reading. And now, coming this autumn, the authors return with Reading Nonfiction: Notice and Note Stances, Signposts and Strategies.