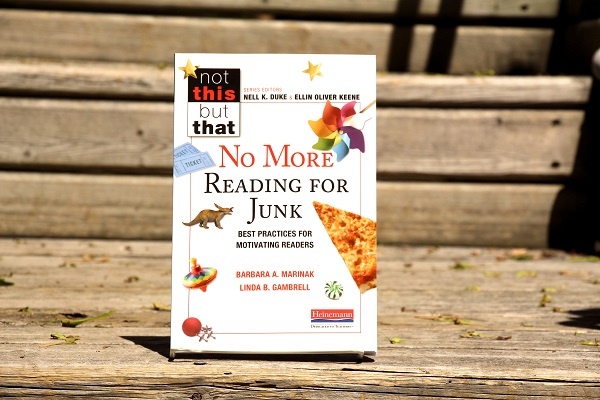 Students love choice. That's why giving students the power to choose books for independent reading, teacher read-aloud and classroom libraries makes them much more engaged and motivated readers.
In No More Reading for Junk, authors Barbara Marinak and Linda Gambrell provide teachers with research-based context for fostering reading motivation in children, as well as strategies and techniques proven to transform students into passionate, lifelong readers.
"We want to continue reading to students out loud for as long as they'll let us," says Barbara. In the following video, the authors discuss the importance of reading aloud to students, and how allowing your students to vote on the read-aloud book greatly increases excitement and participation.
---
♦ ♦ ♦ ♦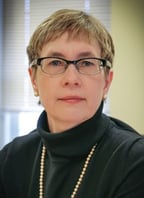 Barbara A. Marinak, Ph.D., is a Professor and Chair of the Education Department at Mount St. Mary's University where she teaches literacy and research courses. Prior to joining the faculty at Mount St. Mary's, Dr. Marinak spent more than two decades in public education.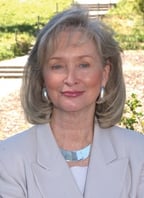 Linda B. Gambrell is Distinguished Professor of Education at Clemson University. She is past president of the International Reading Association. In 2004 she was inducted into the Reading Hall of Fame. She is a former classroom teacher and reading specialist.