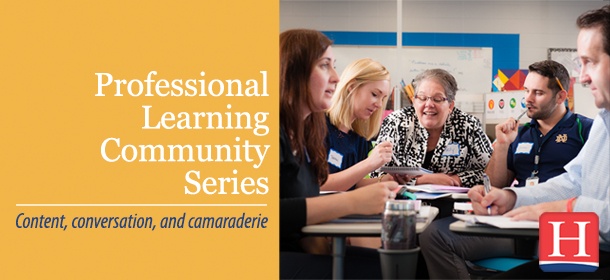 Welcome to the Heinemann PD Professional Learning Community Series. This month, we share conversation about the role and necessity of play in learning.
---
"The skills that are hard to learn, and far more important, are how to get along well with other people, how to control our own emotions and behavior, and how to think creatively yet logically. " -Peter Gray
---
What is the effect of the decrease in play on children?
Children learn through play by nature; they need play to experiment with problem solving, deal with fear, exercise imagination, learn self control and so much more. In this powerful article from the Heinemann Digital Library, Boston College research professor of psychology Peter Gray makes a strong case for the essential benefits of play.
After you read this article and share thinking with colleagues, work together to look closely at school schedules. Knowing that play creates time and space practice and extend learning, how can you better prioritize these opportunities for students? Consider patterns of social-emotional challenges throughout your school. How might you integrate this skill practice into play?
♦♦♦♦
Looking for more PD on this topic?
Online: This article is available in the Heinemann Digital Library under the topic of Early Childhood. Find out more and get your subscription by clicking here.
Off-Site: Which authors are coming to your area for one day workshops? Click here to view the list by region, author, or state.
On-Site: Take a look at school-based seminars, and consulting authors and speakers available to you by clicking here.
♦♦♦♦