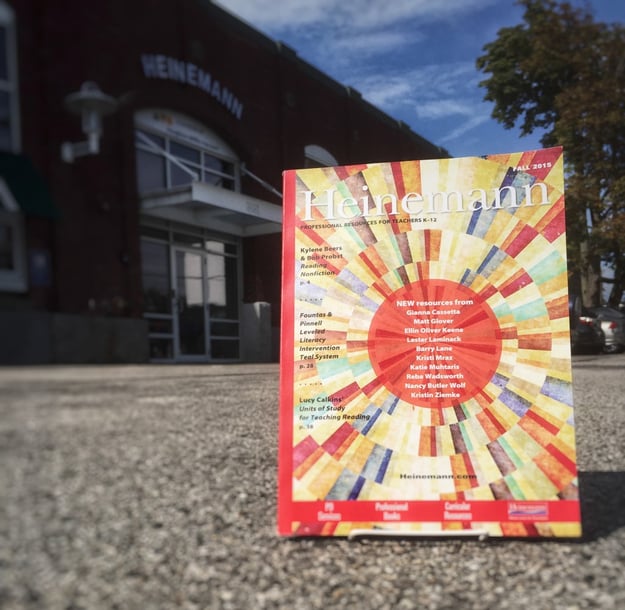 There are some great titles and projects coming this fall from Heinemann. Today in part two of our fall preview, we look at some of our professional books coming later this year, just when the leaves are about to turn and descend. Release dates are subject to change!
————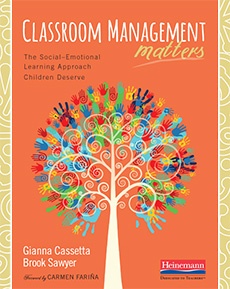 "Positive, supportive relationships with children help them develop socially and emotionally, and help you to effectively manage your classroom," writes Gianna Cassetta. With reflection questions, classroom examples, and summaries of supporting studies from researcher Brook Sawyer, Classroom Management Matters helps you become a learning leader in the classroom instead of an authority. "I'll show you detailed strategies that prevent and minimize your difficulties with students," writes Gianna, "so you can focus on constructive action that will have a lasting, positive impact."
————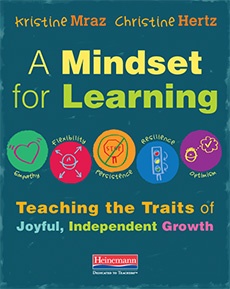 A Mindset for Learning pairs research—psychological, neurological, and pedagogical—with practical classroom help, including instructional language, charts and visuals, teaching tips, classroom vignettes, and more. "This book holds our dreams for all children," write Kristi and Christine, "that they grow to be brave in the face of risk, kind in the face of challenge, joyful and curious in all things." If you want that for your students, then help them discover A Mindset for Learning.
————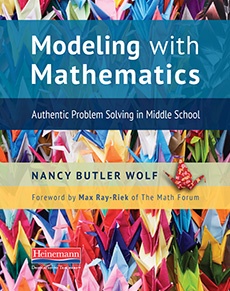 In Modeling with Mathematics, Nancy Butler Wolf shows that math is most powerful when it means something to students. She provides clear, friendly guidance for teachers to use authentic modeling projects in their classrooms and help their students develop key problem-solving skills. Her approach values all students as important contributors, and shows how instruction focused on mathematical modeling engages every learner regardless of their prior history of success or failure in math.
————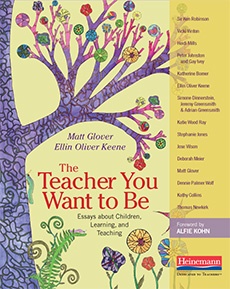 In 2012, a diverse group American educators made a pilgrimage to Italy to observe instruction at a Reggio Emilia school. Their observations resulted in a desire to articulate a set of belief statements about education. This book is based on those beliefs. With this collection, the authors and editors hope to create a space in the current education conversation for teachers to know that they can teach in a way that is aligned to their beliefs. Each of the 13 essays invites readers to consider what they can do to help children attend schools based on the true, authentic expressions of their teachers' beliefs.
————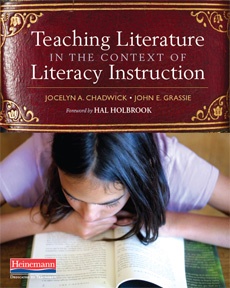 Jocelyn Chadwick and John Grassie explore how the familiar literature we love can be taught in a way that not only engages students, but does so within the context of literacy instruction that reflects the needs of today's students. With examples of old and new texts and resources being used together to address a myriad of themes and challenging questions, the authors illustrate how to help students make connections between the literature and their own lives. A toolbox of the authors' most often-used rubrics, templates, and teacher resources is included.
————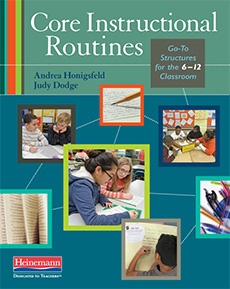 Core Instructional Routines helps you build background knowledge and literacy within and across subjects using "SWRL" (Speak, Write, Read, and Listen) routines that make learning more relevant and interactive. Andrea Honigsfeld and Judy Dodge share ample opportunities for creative collaboration, critical analysis, meaning-making, and student engagement. Trust Core Instructional Routines for results that are anything but routine.
————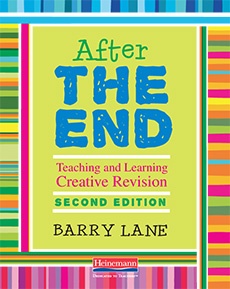 The long-awaited second edition keeps Barry's humorous and endearing tone, and updates his ideas, lessons, and activities for teaching writing with heart, even in the Common Core era. Rediscover why Barry Lane is a beloved and inspirational teacher, writer, and storyteller. And "after the end," know that it's really only a great new beginning for your students and their writing.
————
Visit part one of our Fall book preview here.
Stay tuned to this space for previews from our Curricular Resources and Digital Campus lines. Big things are happening at Heinemann, and we want you to know about them!