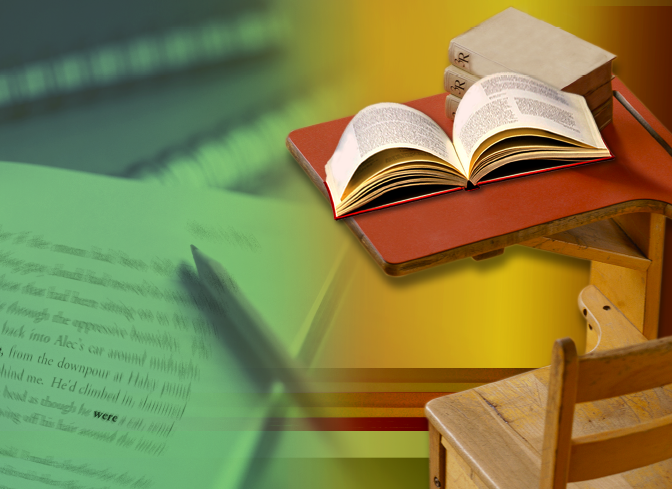 On Tuesday, August 9th, author Kylene Beers hosted a Facebook Live Q&A on her book When Kids Can't Read. In the book, Kylene offers teachers the comprehensive handbook they've needed to help readers improve their skills. During the Facebook Live event, Kylene talked about how the book connects to Signposts (from Notice and Note and Reading Nonfiction). She talked about how her views on comprehension have changed over the years, her thoughts on audiobooks, spelling and vocabulary worksheets and so much more.
For those who don't have access to Facebook, we're posting the video from the live event below. Click here to comment on the video directly on Facebook.
Be sure to also review the blog: When Kids Can't Read: 7 Underlying Beliefs.