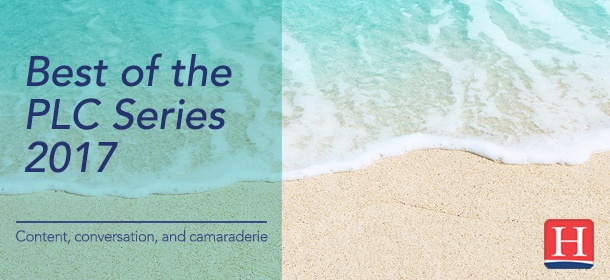 It's been a fantastic year of content, conversation, and camaraderie through our Professional Learning Community Series. Curl up and click on the links below to review our top posts from the year. Enjoy!
♦♦♦♦
Join us for a summer book study based on The Unstoppable Writing Teacher: Real Strategies for the Real Classroom, hosted by Heinemann Professional Development. For more information, click below to view the schedule and get connected to the to group!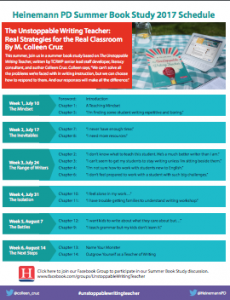 ♦♦♦♦
Online: Have you seen the online PD options through our video-based, On-Demand Courses? Browse the list of courses here, ranging from full-length to single-sessions.
Off-Site: We have a variety of Multi-Day Institutes this summer that are open for registration! Click here to learn more about early bird rates and locations.
On-Site: Discover opportunities for customized seminars, consulting authors and speakers available to you from Heinemann Professional Development by clicking here.