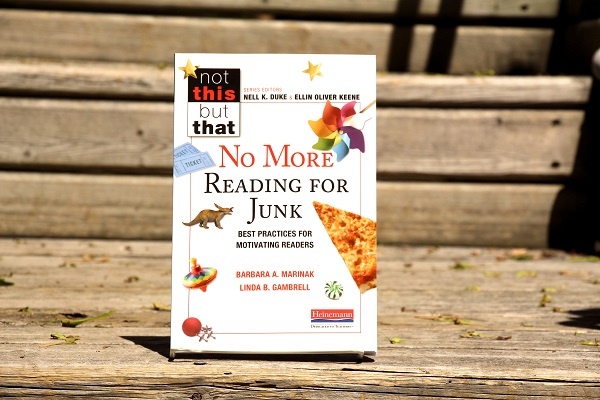 There will always be students who struggle with motivation to read. In No More Reading for Junk, Barbara Marinak and Linda Gambrell show that motivation is central to reading development. If students are not motivated to read, then they will not reach their full literacy potential. The authors provide research-based context for fostering reading motivation in children, and share strategies and techniques that are proven to transform students into passionate, lifelong readers.
In the following video, the authors explain the concept of the Arc of Motivation, which includes three core elements: Access, Relevance, and Choice.
---
No More Reading For Junk: Best Practices For Motivating Readers is out now. Click here to learn more.

♦ ♦ ♦ ♦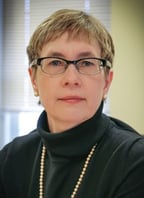 Barbara A. Marinak, Ph.D., is a Professor and Chair of the Education Department at Mount St. Mary's University where she teaches literacy and research courses. Prior to joining the faculty at Mount St. Mary's, Dr. Marinak spent more than two decades in public education.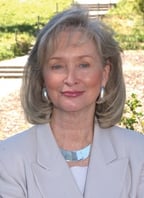 Linda B. Gambrell is Distinguished Professor of Education at Clemson University. She is past president of the International Reading Association. In 2004 she was inducted into the Reading Hall of Fame. She is a former classroom teacher and reading specialist.