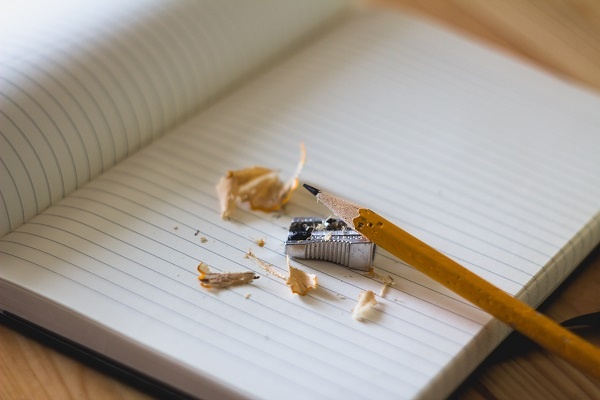 Supporting Convention Work in the Units of Study: Punctuation and Spelling
Written by Anna Gratz Cockerille
One of the bottom-line essentials of writing instruction, detailed in Chapter 3 of A Guide to the Common Core Writing Workshop, part of the Units of Study for Opinion, Information, and Narrative Writing by Lucy Calkins and colleagues, is this:
"Children deserve to be taught explicitly how to write. Instruction matters—and this includes instruction in spelling and conventions as well as in the qualities and strategies of good writing." Further, Lucy explains, "Writing improves in a palpable, dramatic fashion when students are given explicit instruction, lots of time to write, clear goals, and powerful feedback (p.21)."
Certainly, students need clear, explicit instruction in convention rules such as proper spelling, punctuation, and grammar. Often, in classrooms using a writing process approach, more emphasis is placed on convention instruction while most students are in the editing phase of the writing process. After all, as Lucy writes in The Guide, "A writer will always write with the conventions that are easily under his control, but once a text is almost ready for readers, the writer will want to edit it, taking extra care to make the text clearer and more correct. Often the writer will use outside assistance—from a partner or a teacher—to edit (p.22).
Some examples of instruction that might take place as students are editing are:
A lesson on punctuating dialogue in a narrative unit.
A lesson on proper spelling and punctuation of definitions for domain specific vocabulary in an information unit.
A lesson on punctuation to offset transition words and phrases in an opinion unit.
In addition to instruction to support their editing, students need ongoing instruction in conventions throughout the writing process.
For example:
A lesson on paragraphing to support students while they draft in any writing genre.
A lesson on verb tense to support students to try multiple approaches as they revise in a narrative unit.
A lesson on proper punctuation of source material to support students as they research in an information or opinion unit.
And when does convention instruction happen in writing workshop? That all depends on the needs of the writers in the classroom. Some conventions lessons are big and important enough to warrant a whole-class minilesson. Others work better as small-group instruction, particularly when only a handful of students show a need for them. Many work well tucked into a mid-workshop teaching point or a share session at the end of a minilesson. The Units of Study for Opinion, Information, and Narrative Writing have examples of all of these kinds of lessons in each unit.
This week on Twitter, TCRWP Staff Developers Rebecca Cronin and Arlene Casimir-Siar will lead the community in chatting about conventions. Please join to hear and share favorite tips and ideas for ways to help students get better at conventions.
Each Wednesday night at 7:30pm eastern, The Teacher's College Reading and Writing Project hosts a Twitter chat using the hashtag #TCRWP. Join @RebeccaCronin2 & @ACasimirSia to chat about supporting convention work in the Units of Study tomorrow evening.
Not on Twitter? Take Heinemann's free Twitter for Educators course here.
---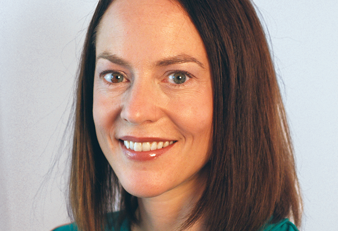 Anna Gratz Cockerille
Coauthor of Bringing History to Life (Grade 4) in the Units of Study for Teaching Writing Series.
Anna was a teacher and a literacy coach in New York City and in Sydney, Australia, and later became a Staff Developer and Writer at TCRWP. She served as an adjunct instructor in the Literacy Specialist Program at Teachers College, and taught at several TCRWP institutes, including the content literacy institute, where she helped participants bring strong literacy instruction into social studies classrooms. Anna also has been a researcher for Lucy Calkins, contributing especially to Pathways to the Common Core: Accelerating Achievement (Heinemann 2012), and Navigating Nonfiction in the Units of Study for Teaching Reading, Grades 3–5 series (Heinemann 2010). Most recently, Anna served as an editor for the Units of Study for Teaching Reading, K–5 series.