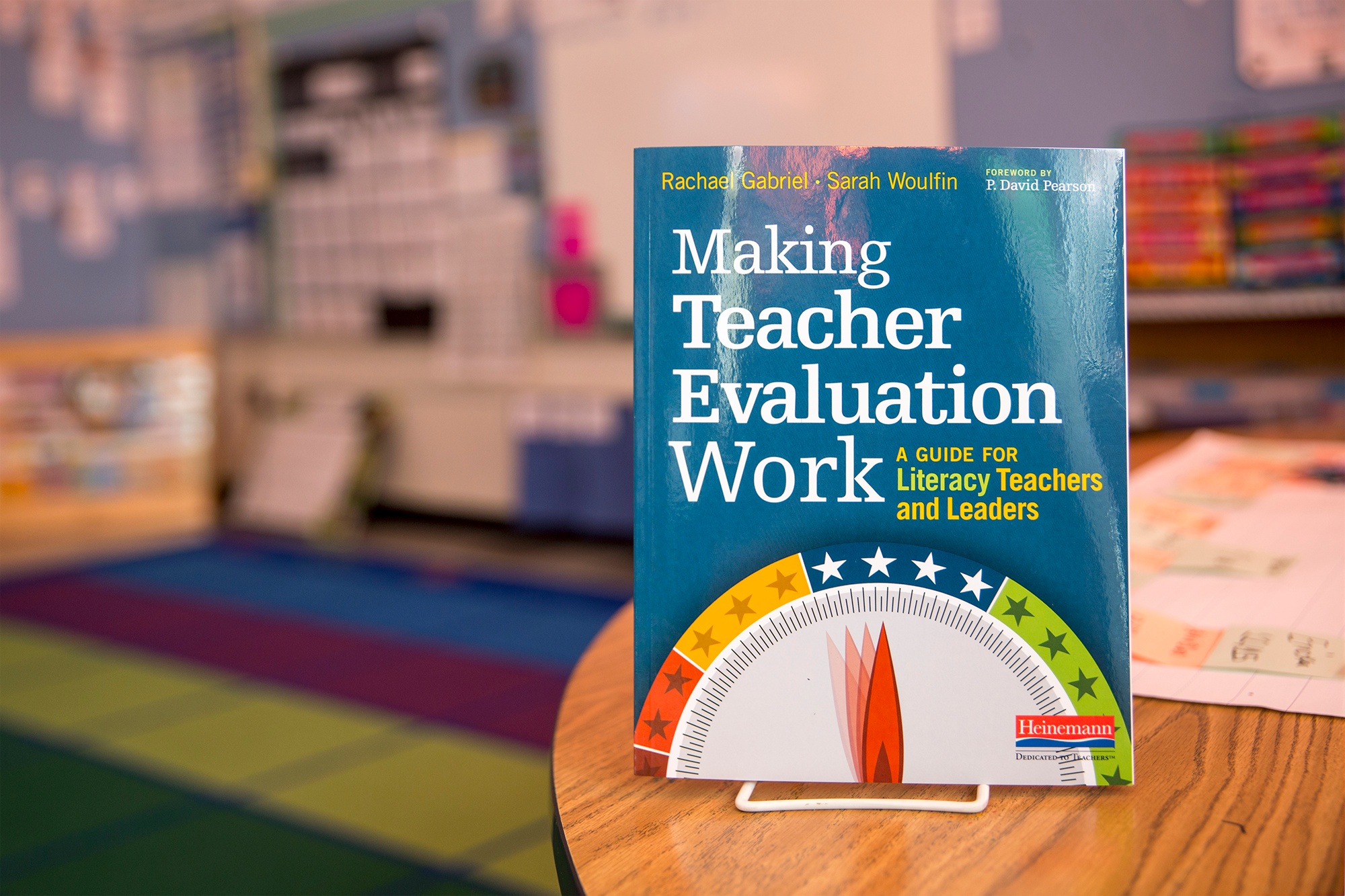 Teacher evaluation can be tough for everyone involved. And in the context of literacy instruction, teachers and administrators oftentimes are not on the same page when it comes to understanding what good literacy instruction looks like, and what criteria to set for evaluation.
In Making Teacher Evaluation Work, Rachael Gabriel and Sarah Woulfin examine the roles of teachers, teacher leaders, coaches, and principals in supporting high-quality literacy instruction in the context of accountability and evaluation policy.
In this video, Rachael and Sarah explain that the key to a smooth evaluation process is establishing a shared understanding between teachers and administrators. "Matching your intentions up from the beginning is really important," says Rachael, "The administrator isn't necessarily going to see in their observation what you feel like you're showing them...and likewise, teachers aren't necessarily going to know to showcase the things that you're looking for as an administrator unless you have that intentioned conversation before."
---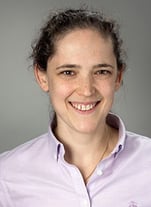 Rachael Gabriel is an Assistant Professor of Literacy Education at the University of Connecticut's Neag School of Education. Rachael began her career in education as a middle school teacher in Washington, DC. Since then she has worked as a literacy specialist, new teacher advisor and intervention provider. She earned a PhD in Literacy Studies from the University of Tennessee. Rachael's teaching and research focus on: teacher preparation, development and evaluation, as well as literacy instruction, interventions, and related policies.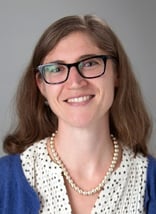 Dr. Sarah Woulfin is an Assistant Professor of Educational Leadership at the University of Connecticut's Neag School of Education. As a former urban public school teacher and Reading First reading coach, she was dedicated to strengthening students' literacy skills to promote educational equity. Her research uses organizational theory to investigate the relationship between policy, leadership, and classroom practice. She earned a Ph.D. in Education from the University of California-Berkeley.