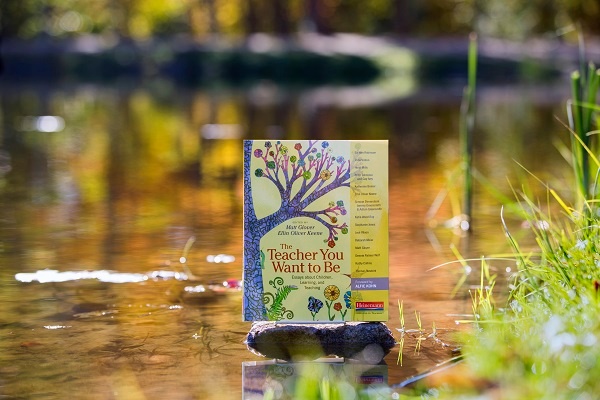 [dropcap]When[/dropcap] I look at the current state of our curriculum, I see we need more teachers who can delve into the more difficult conversations of race, class, and gender in our schools. It's not enough to be color-blind because color blindness suggests we ignore a larger part of each student's person. Instead, we should set forth a more color-conscious pedagogy, one that embraces cultures and reaffirms their self-worth. For the people whose personal lives are at stake, these conversations matter even more.
The people who advocate for color blindness, specifically in curriculum, don't often see white as a color, but as normal, making others' lived experiences abnormal by default. Studies show that young people as young as five years old can recognize the difference in skin color and phenotype. Yet, that's the point where our society ignores the fork in the road. On one end, they can teach students that everyone is exactly the same and we should treat everyone through a not-yet-agreed-upon code of ethics that doesn't get enforced equally.
On the other end, they can teach students that everyone is different in their own way and we can still treat everyone with love and respect despite their backgrounds.
—José Vilson, "A Call To Lock Arms"