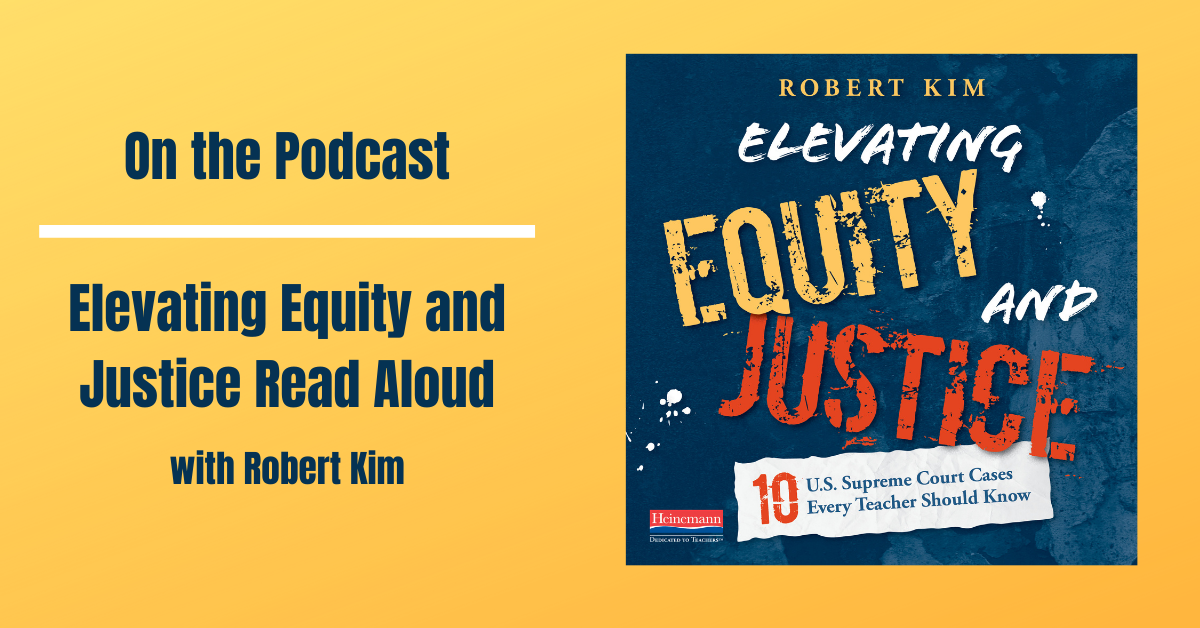 Schools can take steps to increase student racial diversity--but sometimes putting policies into practice is more complicated than it should be.
Today on the podcast we're bringing you a special preview chapter from Robert Kim's new audiobook Elevating Equity and Justice: Ten U.S. Supreme Court Cases Every Teacher Should Know.
Bob is a former civil rights attorney, and is a leading expert in education law and policy. In this excerpt, Bob reads from the third chapter of his book, which details Parents Involved in Community Schools v. Seattle School District No. 1, a 2007 case that highlights how some conscious racial-integration plans could actually be a violation of the 14th amendment. It also draws attention to the growing racial segregation among schools in the U.S., and the desperate need for creative solutions.
You can listen to the full audiobook from your preferred audiobook vendor. While Heinemann does not sell audiobooks directly on our website, you can listen to samples and learn more about our audiobook options here.

Download Elevating Equity and Justice (Audiobook) from your favorite audiobook provider.
NOW AVAILABLE on Audible.
Learn more about all our Heinemann audiobook titles.

To learn more about Elevating Equity and Justice visit Heinemann.com

---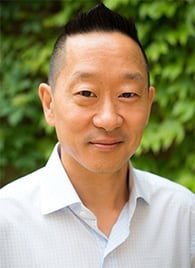 Robert (Bob) Kim is a leading expert in education law and policy in the United States.

A former civil rights attorney, Bob is the co-author of Education and the Law, 5thed. and Legal Issues in Education: Rights and Responsibilities in U.S. Public Schools Today (West Academic Publishing, 2019 & 2017). He also wrote Let's Get Real: Lessons and Activities to Address Name-calling & Bullying (Groundspark, 2004) and has advised thousands of educators on civil rights and school climate issues in public schools.

Bob currently serves as an education adviser and consultant on civil rights and equity issues. Through 2019, he was the William T. Grant Distinguished Fellow at Rutgers University, where he conducted research on school finance and education equity in U.S. public schools.

From 2011 through 2016, he served in the Obama Administration as Deputy Assistant Secretary in the U.S. Department of Education Office for Civil Rights, which enforces federal civil rights laws in K-12 and postsecondary institutions nationwide.

He has also served as a senior policy analyst at the National Education Association, where he advised school personnel on human and civil rights issues and worked to replace the No Child Left Behind Act.

Earlier in his career, as a staff attorney at the American Civil Liberties Union of Northern California, Bob engaged in litigation and advocacy pertaining to race, criminal and juvenile justice, bullying and harassment, LGBT rights, and student rights.

Bob holds a BA from Williams College and an JD from Boston College Law School.

You can find Bob on Twitter @bob__kim.