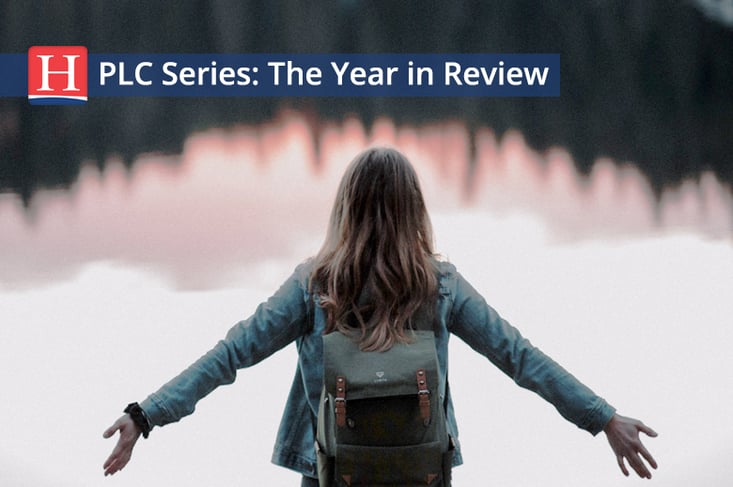 *Photo Credit: Priscilla Du Preez on Unsplash
Our 2018-2019 Professional Learning Community Series was designed to be used by educators to prompt thinking and conversation with guiding questions and resources to support you as you move directly toward action. We hope you were able to make some positive change in your practice and in your schools this year!
Here are all of the posts from the year, listed with their guiding questions, so you can easily find those that might support your professional learning this summer and into next school year.
♦♦♦♦
September

Guiding Question: How does naming and describing your own preferred experiences provide insight to signs of true engagement among students in your classroom?
October

Guiding Question: What classroom structures need to be in place that allow time for us to listen to (and learn from) students?
November
Stereotypes as an Enemy of Equity

Guiding Question: How do we as teachers create "single stories" about students—and how does this create barriers to their success and perpetuate inequity?
January

Guiding Questions: Why is it crucial that educators do identity work themselves? How can we use identity work to impact pedagogy, improve relationships and ultimately, teaching and learning?
February

Guiding Questions: What is the power in a self-directed community vs. managed group of individuals? What does it take to design all the moving parts that create an efficacious community?
March

Guiding Question: Do your belief systems support success in the world for the students in front of you? Not the students you wish you had—your students? All of them?
April

Guiding Question: If we accept that discomfort is inevitable but silence is not a strategy, what practices or systems in your school can you examine in order to confront and change outcomes for students of color?

Looking for more PD?
Online: Summer is a great time to experience our On-Demand course options. Take a look at the video-rich courses we have to offer by Jennifer Serravallo, Sue O'Connell, Fountas & Pinnell, and more!
Off-Site: We host a number of multi-day institutes in cities around the country during the summer and school year. Take a look!
On-Site: Heinemann's Speakers & Consulting Authors are thought leaders in how to create successful classroom and school environments based on respect, collaboration, empathy, and positivity.