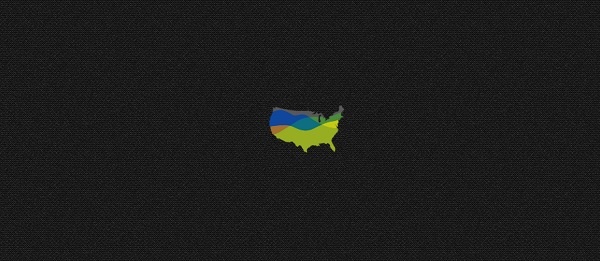 Everyone has a story to tell, but unfortunately, not all stories see the light of day. This is true of current stories of immigration. Although in the United States we often wax poetic about our immigrant past, we routinely neglect our immigrant present. There are, of course, scores of contentious stories that make their way to the evening news. Most of these stories emphasize an "us vs. them" mentality, pitting citizens against undocumented residents. But the day-to-day lives of current immigrants, who share the same aspirations, struggles, hopes, and dreams as previous immigrants, are often missing. There is now a valuable educational resource to fill this void. It is called iNation.
A multimedia project that uses personal narratives to explore immigration in the making of the United States, iNation is the brainchild of Theo Rigby, Kate McLean, Rosell Ilano, and Christine Peng. Together, this creative team has designed an interactive storytelling project to find, capture, and share some of the many contemporary stories that explore current immigration and its relationship to our past. The project includes short documentary films about some of the fascinating characters who are the present-day history makers, from a caregiver from Fiji who lovingly takes care of a 95-year-old Japanese woman until her death, to a small-town Republican Georgia mayor who becomes an unlikely but fierce advocate of undocumented residents, including one of his neighbors, a teenage girl who is a top student in her school but unable to attend college because of the harsh anti-immigration laws in the state.
Rather than history writ large, this is history written from the standpoint of regular people.

iNation also includes an interactive online story hub where users can create their own immigration narratives, which then become available to other users. Rather than history writ large, this is history written from the standpoint of the regular people who make up our nation and have lessons about resilience, strength, and hope for all of us. In addition to the interactive story hub and short documentaries, there is an innovative educators' guide, Immigrant Nation, for grades 9 through 12 that includes lessons, creative activities for students, pedagogical strategies for teachers, and resources to bring the story of immigration alive. Together, the iNation components provide unique perspectives and valuable resources for telling a more complete and up-to-date story of the richness that immigration brings to our society.
♦ ♦ ♦ ♦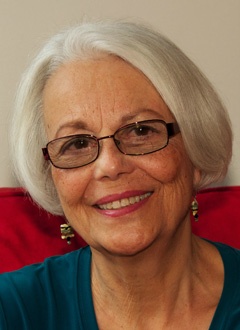 Sonia Nieto is Professor Emerita of Language, Literacy, and Culture, School of Education, University of Massachusetts, Amherst. In her career, she has taught students from elementary school through doctoral studies and her research has focused on multicultural education, teacher education, and the education of Latinos, immigrants, and other students of culturally and linguistically diverse backgrounds. She is the author of Finding Joy in Teaching Students of Diverse Backgrounds: Culturally Responsive and Socially Just Practices in U.S. Classrooms.