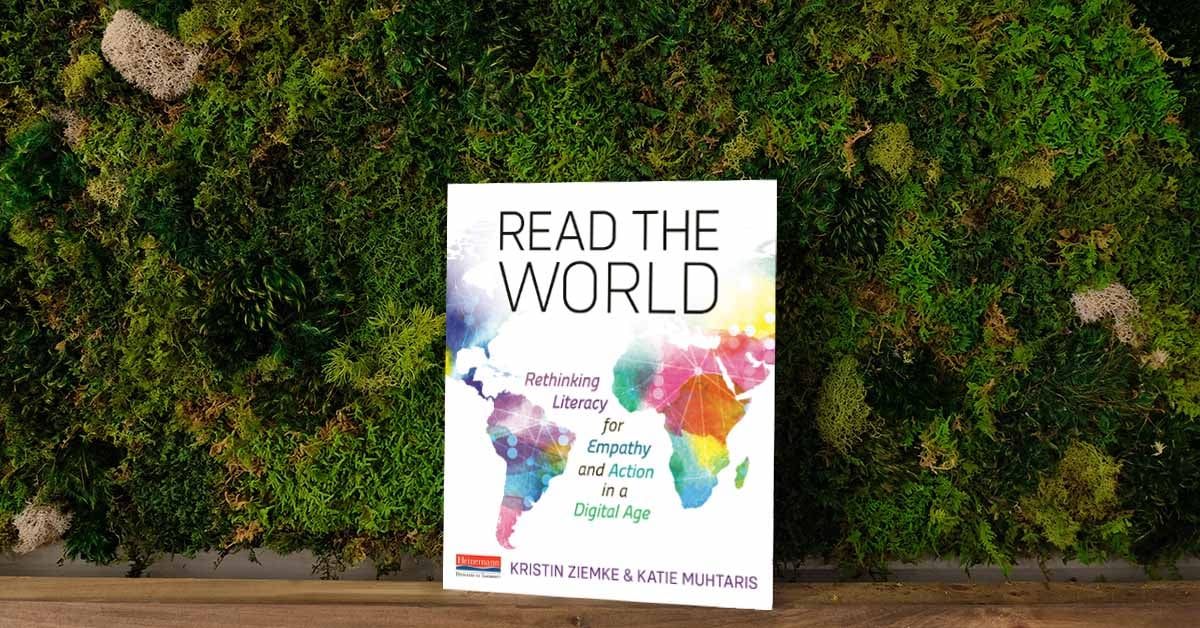 Collaboration isn't kids working quietly and peacefully at all times—it can be noisy and it often involves some push and pull among members. True collaboration requires kids (and adults!) to be thoughtful, pragmatic, friendly, and flexible in their thinking and actions. Collaborators demonstrate independence, self-sufficiency, and care in their work and their relationships with adults and peers. They listen first, ask questions, and disagree with compassion. When things go awry, they have the skills and support to correct missteps and mend relationships.
These students are not just "good groups" or special in some way, and the schools where we have witnessed this work range from wealthy to high-poverty, in suburban, rural, and urban settings. What makes collaboration possible is not the location or the students, but all of us: the teachers. Building a culture of collaboration is a process that we launch at the beginning of the year and continue to emphasize, refine, and support until students leave our care. In collaborative classroom cultures we consistently see
co-creation and ownership of the guidelines that dictate how students interact with each other and adults
explicit instruction and support in when, how, and why we collaborate with others
a culture of love, respect, reflection, and celebration that is encouraged by every students and staff member in the building
Collaboration can supercharge the work that you are doing in your classroom: it ignites interest, adds a heightened sense of purpose to the work, and puts children in leadership and decision-making roles. But collaboration is even more powerful than what we see only in the classroom: the collaborative practices we teach leak into the hallways and playgrounds as students create self-sustaining groups and work together to solve problems and accomplish tasks.
…
The above has been adapted from Read The World. Learn more at Heinemann.com
---
Follow us on Instagram @heinemannpub to stay up to date on the latest books, your favorite authors, and upcoming events!
---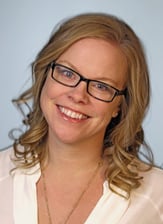 Kristin Ziemke is an urban school educator and the co-author of Read the World: Rethinking Literacy for Empathy and Action in a Digital Age, Amplify: Digital Teaching and Learning in the K-6 Classroom and Connecting Comprehension and Technology. Recognized as an international expert in literacy, inquiry, and technology, Kristin works with schools around the world to develop learning experiences that are student-centered, personalized, and authentic. She dedicates her research and writing to developing engaged and empowered students that empathize, understand, and care about the world. Currently serving as a resident teacher and innovation specialist for the Big Shoulders Fund, Kristin is an Apple Distinguished Educator, National Board Certified Teacher, and Chicago Council on Global Affairs Emerging Leader. This is her third book with Heinemann and her work has been featured by Apple, ISTE, EdWeek, Mindshift, and Scholastic.
You can connect with her online at KristinZiemke.com or on Twitter @KristinZiemke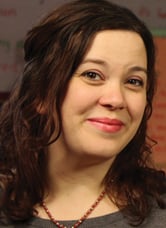 Katie Muhtaris has enjoyed teaching and learning with her students in the Chicago Public School system for the last eight years. She is Nationally Board Certified as a Middle Childhood Generalist and holds a Master's Degree in Teacher Leadership. In addition to her devotion to her students, Katie also leads staff development in person around the country and digitally around the globe on Inquiry-based learning, technology integration, and reading comprehension strategies. Katie is the author of the blog Inquiry Live in the Classroom where she writes about her day-to-day teaching practices and seeks to connect with educators around the world. Follow her on Twitter @KatieMuhtaris