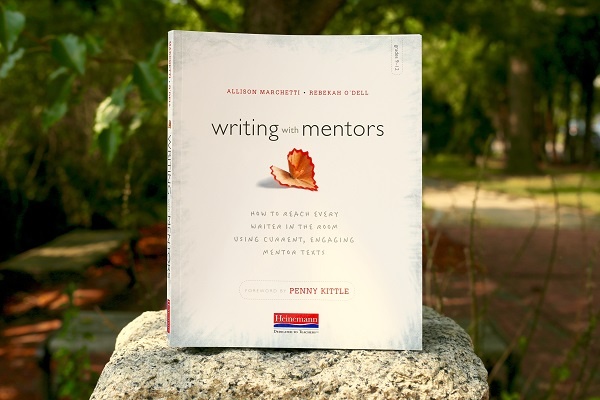 In Writing with Mentors, high school teachers Allison Marchetti and Rebekah O'Dell prove that the key to cultivating productive, resourceful writers—writers who can see value and purpose for writing beyond school—is using dynamic, current mentor texts.
Mentor texts are everywhere when you learn where to look. In the clip below, Allison and Rebekah talk about how energizing it is to read like teachers of writing, finding the text that will work for their students now. Since the interests and needs of students will change day to day and year to year, using mentor texts has to be about the approach rather than a specific text.
Thanks for reporting a problem. We'll attach technical data about this session to help us figure out the issue. Which of these best describes the problem?
Any other details or context?
message
---
Ready to learn more about using mentor texts with students? Join Rebekah and Allison online!
Live Webinar Series: Inviting Secondary Students to Develop Skill and Craft Through Mentor Texts.
---
♦ ♦ ♦ ♦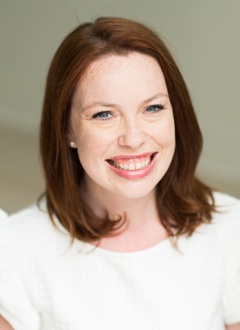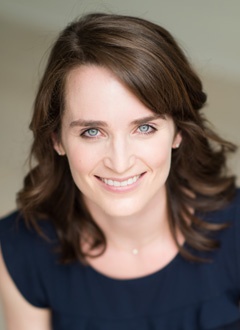 Allison Marchetti and Rebekah O'Dell teach high school English in Richmond, Virginia. Both graduates of the University of Virginia, they are experienced teachers in both independent and public schools, from inclusion classrooms to AP and IB. They are coauthors of the blog movingwriters.org and Writing With Mentors: How to Reach Every Writer in the Room Using Current, Engaging Mentor Texts- available now!