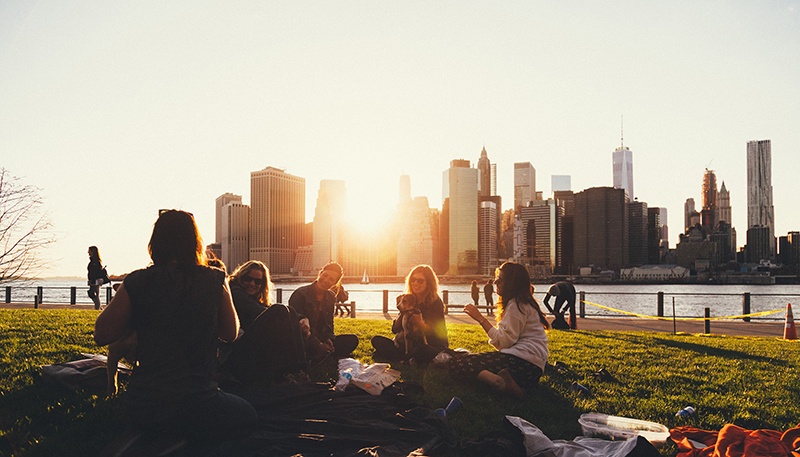 by Anna Gratz Cockerille
This week, institute season kicks off at The Reading and Writing Project, as thousands of educators gather at Teachers College in New York City to reflect upon, reinvigorate, and refine their teaching of writing. The workshops, lectures, keynotes, and often informal study groups they will attend will help them to hone their teaching practices so that they begin the next school year in the strongest place yet.
These educators will take pages and pages of notes, will gather suggestions for great resources to add to their professional libraries, will connect with like-minded colleagues from near and far, and will spend hours pouring over their own writing. For the five days of the institute, their minds will be brimful.
To be sure, there is a lot to take in. Putting all of the wonderful ideas from an institute into practice often proves challenging as a new school year begins and old routines quickly take hold. If you would like support making sure the learning from an institute is long lasting, there are two powerful things you can do. One is to allow space for your own reflection during the week of the institute. Another is to garner the support of colleagues who can support you, particularly when you meet challenges on the way to big change.
If you would like help with both of these things, don't miss this week's TCRWP Twitter chat. Joining the chat is a great way to create some space to reflect on and begin to prioritize your new learning so you know exactly what to tackle first when the new school year begins. Joining the chat is also a great way to connect with colleagues who will be embarking on the same journey when the school year begins. Making connections now is a great first step toward holding each other accountable when the going gets tough next year. Tomorrow, join staff developers Rebecca Cronin and Shana Frazin for a discussion on the June Writing Institute. Even if you are not attending the Institute, we welcome you to join the chat and get some great insights into this tremendous week of learning.
♦ ♦ ♦ ♦

Each Wednesday night at 7:30 pm Eastern, The Teacher's College Reading and Writing Project hosts a Twitter chat using the hashtag #TCRWP. Join @RebeccaCronin2 &@SFrazinTCRWP tomorrow evening to chat about the June Teachers College Writing Institute.

♦ ♦ ♦ ♦

Not on Twitter? Take Heinemann's free Twitter for Educators course here.

---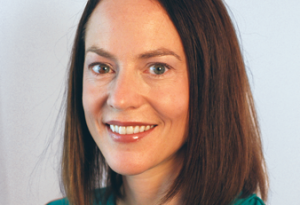 Anna Gratz Cockerille, Coauthor of Bringing History to Life (Grade 4) in the Units of Study for Teaching Writing Series.
Anna was a teacher and a literacy coach in New York City and in Sydney, Australia, and later became a Staff Developer and Writer at TCRWP. She served as an adjunct instructor in the Literacy Specialist Program at Teachers College, and taught at several TCRWP institutes, including the Content Literacy Institute, where she helped participants bring strong literacy instruction into social studies classrooms. Anna also has been a researcher for Lucy Calkins, contributing especially to Pathways to the Common Core: Accelerating Achievement (Heinemann 2012), and Navigating Nonfiction in the Units of Study for Teaching Reading, Grades 3–5 series (Heinemann 2010). Most recently, Anna served as an editor for the Units of Study for Teaching Reading, K–5 series.