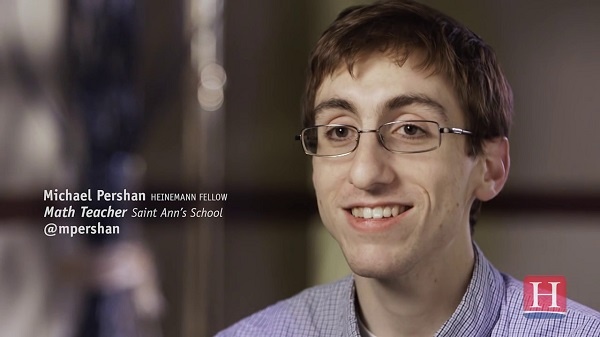 Earlier this year, Heinemann hosted a symposium for its 2014–2015 class of Fellows. Each Fellow gave a presentation on his or her action research project, and afterward sat down to answer some questions. Today, Michael Pershan offers advice to other teachers, and discusses pride as it relates to education. Videos below after the break.
"What would you suggest to other teachers doing research?"

"What has been a source of pride in your career?"

http://heinemann-com.wistia.com/medias/wit7vhwlzc?embedType=iframe&videoWidth=580
♦ ♦ ♦ ♦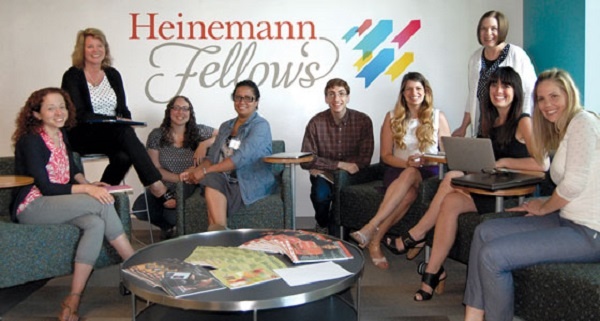 Michael Pershan is a math teacher at Saint Ann's School in New York City. His action research question asks, "Is written feedback or oral feedback more beneficial for fostering geometric thinking in high school students?"
Follow Michael's progress on Twitter.