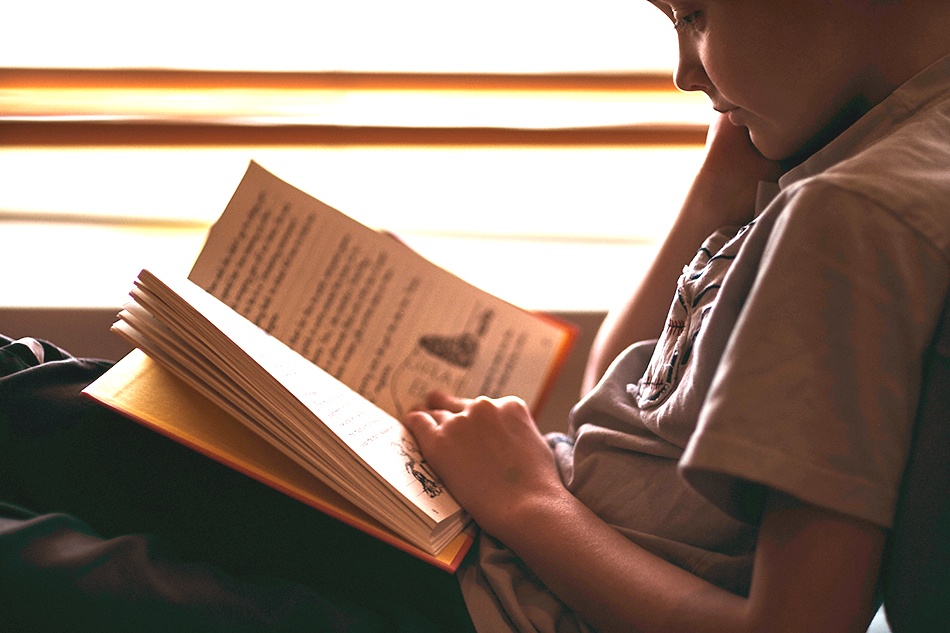 by Anna Gratz Cockerille
These days, it's par for the course that nonfiction reading gets equal (and sometimes greater) emphasis than fiction in most reading classrooms. What's more, many teachers recognize the need to teach nonfiction reading skills, rather than simply assign nonfiction reading, even as late as middle school and high school. Students cannot be successful in school without being able to read nonfiction well, and they cannot read nonfiction well without learning strategies to do it.
The field of nonfiction reading is vast. From textbooks to trade books, to journals, to websites, indeed, most of what is posted online, the vast majority of reading that students encounter in their daily lives is nonfiction, or at least, is presented as nonfiction. Teaching them to grasp main ideas, to synthesize details, and to question texts as they read is essential for helping them to navigate their world successfully.
Happily, engaging with nonfiction does not need to be painful or boring for students or for teachers. Nonfiction texts are chock-full of intrigue, mystery, character development, cliffhangers, and plot twists, not to mention mind-blowing information. Many students report that nonfiction units are their very favorites.
Tap the Power of Nonfiction is an exciting unit that is part of the forthcoming Units of Study for Teaching Reading in Middle School, due out this fall. In this unit, students begin by learning how to tackle longer nonfiction texts with engagement and stamina. Then, they read across texts sets to grow their knowledge about a topic. Later in the unit, students learn to take a critical stance on a topic, and to question both sources and details as they read. Throughout the unit, students work in research groups to grow their skills and their understanding of topics in teams.
At this week's TCRWP Twitter chat, the author of this unit, Katie Clements, will be on hand to lead what is sure to be an engaging chat on falling in love with nonfiction reading. From specific strategies to engaging texts, to ways to set up a unit's worth of work in nonfiction reading, you'll be sure to leave the chat with a wealth of ideas. Please bring your best tips and questions about nonfiction reading and join us.
♦ ♦ ♦ ♦

Each Wednesday night at 7:30 pm Eastern, The Teacher's College Reading and Writing Project hosts a Twitter chat using the hashtag #TCRWP. Join @clemenkat tomorrow evening to chat about nonfiction reading.

♦ ♦ ♦ ♦

Not on Twitter? Take Heinemann's free Twitter for Educators course here.

---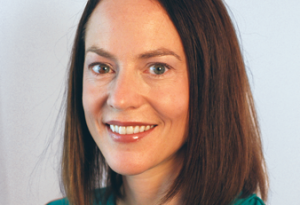 Anna Gratz Cockerille, Coauthor of Bringing History to Life (Grade 4) in the Units of Study for Teaching Writing Series.
Anna was a teacher and a literacy coach in New York City and in Sydney, Australia, and later became a Staff Developer and Writer at TCRWP. She served as an adjunct instructor in the Literacy Specialist Program at Teachers College, and taught at several TCRWP institutes, including the Content Literacy Institute, where she helped participants bring strong literacy instruction into social studies classrooms. Anna also has been a researcher for Lucy Calkins, contributing especially to Pathways to the Common Core: Accelerating Achievement (Heinemann 2012), and Navigating Nonfiction in the Units of Study for Teaching Reading, Grades 3–5 series (Heinemann 2010). Most recently, Anna served as an editor for the Units of Study for Teaching Reading, K–5 series.