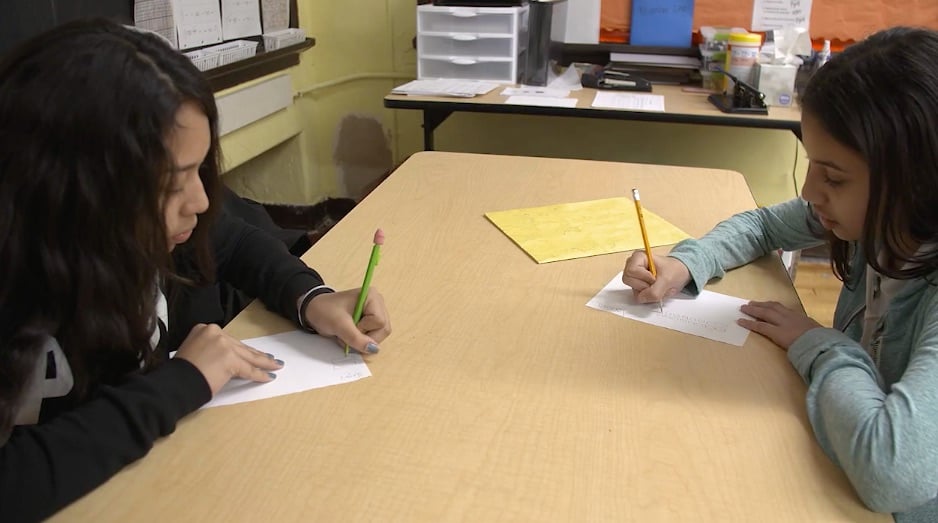 The Boston Teacher Residency (BTR) program is all about improving student learning. It equips new teachers with the tools and experiences to impact their classrooms.
That's where instructional routines like the ones featured in Routines for Reasoning fit in. In this video, you'll see BTR alumni using instructional routines in their planning and teaching.
"One of the lovely things about the instruction routines is I know exactly what the lesson looks like," says author and former BTR teacher educator Grace Kelemanik. "So we immediately jump into 'What's the goal of this lesson?' And we are just right at the heart of learning immediately."
•
•
•
Learn more about the Boston Teacher Residency program at the Boston Plan for Excellence website: www.bpe.org.
•••
Did you miss part 1 of this video? Click here to watch it.