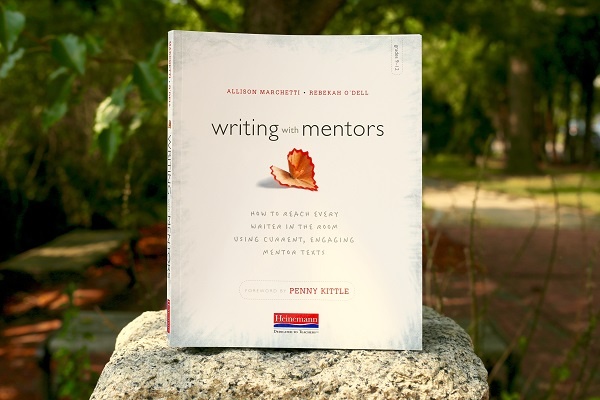 In Writing with Mentors, high school teachers Allison Marchetti and Rebekah O'Dell prove that the key to cultivating productive, resourceful writers—writers who can see value and purpose for writing beyond school—is using dynamic, current mentor texts.
There aren't a lot of books written specifically for a high school audience, and especially not for teachers using the workshop approach. Writing With Mentors is a book for any teachers who may have lost their way when it comes to the joy and creative fulfillment of building a lesson. As Allison says in this video, "This book gives you a chance to combine your teacher self with your self self and where those two selves meet, you often find this magical mentor text."
♦ ♦ ♦ ♦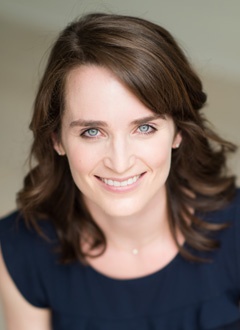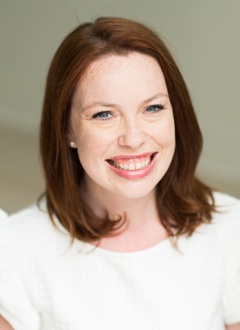 Allison Marchetti and Rebekah O'Dell teach high school English in Richmond, Virginia. Both graduates of the University of Virginia, they are experienced teachers in both independent and public schools, from inclusion classrooms to AP and IB.