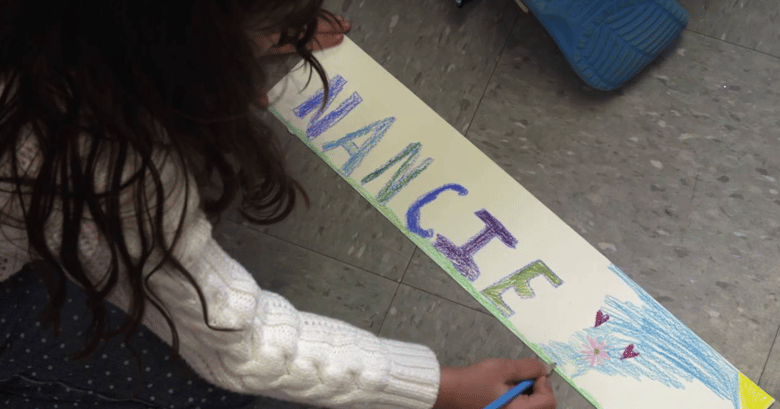 Last week we learned that Heinemann author Nancie Atwell had been named one of ten finalists for the inaugural Varkey Foundation Global Teacher Prize. Widely known as "the Nobel Prize for teaching," the award recognizes an educator who has made an outstanding contribution to the field. If chosen, Nancie plans to pledge the $1 million award to the Center for Teaching and Learning in Edgecomb, Maine, the K–8 demonstration school she founded in 1990. We traveled to Nancie's school on the day they learned of the nomination. We spent the day with her students, her teachers, and Nancie herself to capture how special the Center for Teaching and Learning is.
Thanks for reporting a problem. We'll attach technical data about this session to help us figure out the issue. Which of these best describes the problem?
Any other details or context?
message
Click here for for more information on Nancie Atwell and her book In the Middle.
Nancie will travel to Dubai for the award ceremony on March 15th. Sunny Varkey, founder of the Varkey Foundation, will announce the winner in front of world education leaders. Watch this space and @HeinemannPub for update on Nancie's progress as well as coverage of her school and her work.

We couldn't be more proud of Nancie. Her book In the Middle, now in its third edition, has influenced hundreds of thousands of teachers to adopt the reading-writing workshop since its initial publication in 1987.