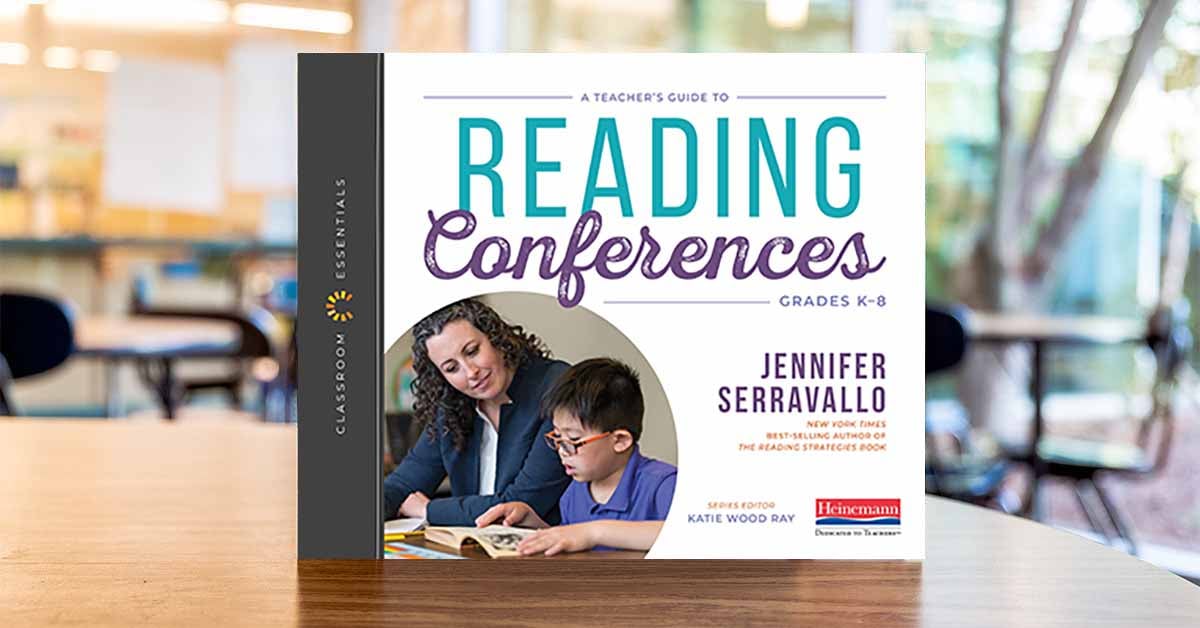 The first step to make conferring feel more doable for you, and to maximize its usefulness for students, is to make sure it's purposeful. You're one-on-one with a student, so why waste time teaching something the student doesn't need or something that's way out of the scope of what they can practice? An Assessment Conference offers you a little time to
study a reader along a number of different dimensions, considering a variety of possible goals. These conferences can set you both up to focus during future conferring time and can help students focus during the independent practice time.
All conferences offer some chance to assess. With eyes open, it's possible to get feedback every day from students about how they are working on strategies you've taught, how they are making gains toward their goals, what they struggle with, and what new learning they've taken on since you last met with them. An Assessment Conference is really a deeper dive into assessment where you explore all or most of the possible goals. You may end an Assessment Conference with a bit of feedback or even offer the reader a tip—but the
majority of the time is spent assessing the student and encouraging student self-reflection.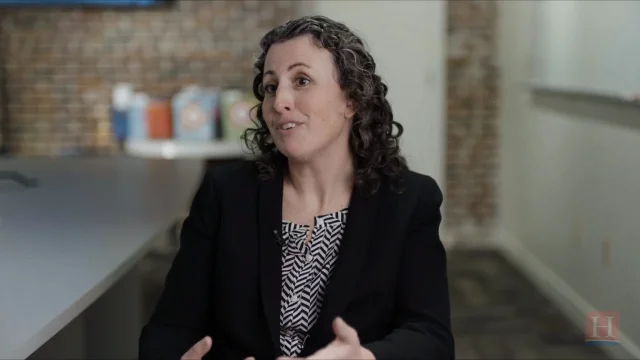 Part of the art of conducting an effective Assessment Conference is to ask questions in a way that feels like a conversation, rather than an inquisition. It's important, also, to remember that you're assessing what the student can do, not what the student can do with lots and lots of prompting, feedback, and support from a teacher. Try to stay disciplined about asking the question, and then stay quiet while assuming a listening stance. Try not to coach the child or to offer lots of feedback, response, or praise. Your job is to listen and analyze the responses a student offers, so you can figure out what area to pinpoint for a goal.
…
Learn more about A Teacher's Guide to Reading Conferences at Heinemann.com
---
Follow us on Instagram @heinemannpub to stay up to date on the latest books, your favorite authors, and upcoming events!
---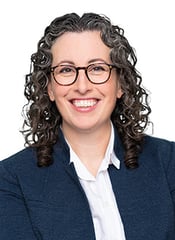 Jennifer Serravallo is the author of the New York Times bestseller The Reading Strategies Book and The Writing Strategies Book, which have been translated into Spanish, French, and Chinese. These and her other popular books and resources help teachers make goal-directed responsive strategy instruction, conferring, and small group work doable in every classroom. Her newest titles are Teaching Writing in Small Groups, A Teacher's Guide to Reading Conferences, Understanding Texts and Readers, and the assessment and teaching resource Complete Comprehension for Fiction and Nonfiction.
Jen is a frequently invited speaker at national and regional conferences and travels throughout the US and Canada to provide full-day workshops and to work with teachers and students in classrooms. She is also an experienced online educator who regularly offers live webinar series and full-day online workshops, and is the creator of two self-paced asynchronous online courses, most recently Strategies in Action: Reading and Writing Methods and Content.
Jen began her career in education as an NYC public school teacher. Now as a consultant, she has spent the last fifteen+ years helping teachers across the country create literacy classrooms where students are joyfully engaged, and the instruction is meaningfully individualized to students' goals. Jen is also a member of Parents Magazine Board of Advisors for education and literacy.
Jen holds a BA from Vassar College and an MA from Teachers College, where she has also taught graduate and undergraduate classes.
Learn more about Jen and her work at Hein.pub/serravallo, on Twitter @jserravallo, on Instagram @jenniferserravallo, or by joining The Reading and Writing Strategies Facebook Community.