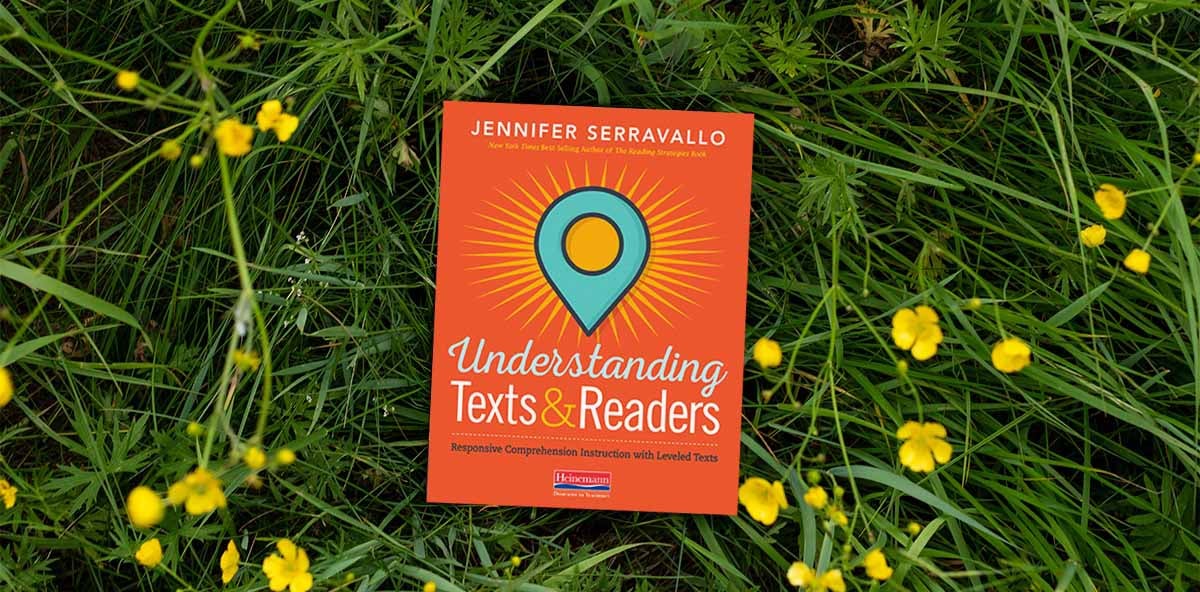 Developing an understanding of text characteristics offers you a crucial context for understanding what to expect from readers. To determine whether students "get it," we have to know what "it" is. –Jennifer Serravallo
---
Learning about the characteristics of a text will help you to know children's literature so that when you are working with students in conferences or small groups, even if you don't know that specific book the child is reading, you'll have a sense of what to generally expect of books at that level. That knowledge will also help you plan when you do know the book the child is reading, because focusing on the text characteristics, rather than on the book itself, will help children to generalize your teaching from book to book.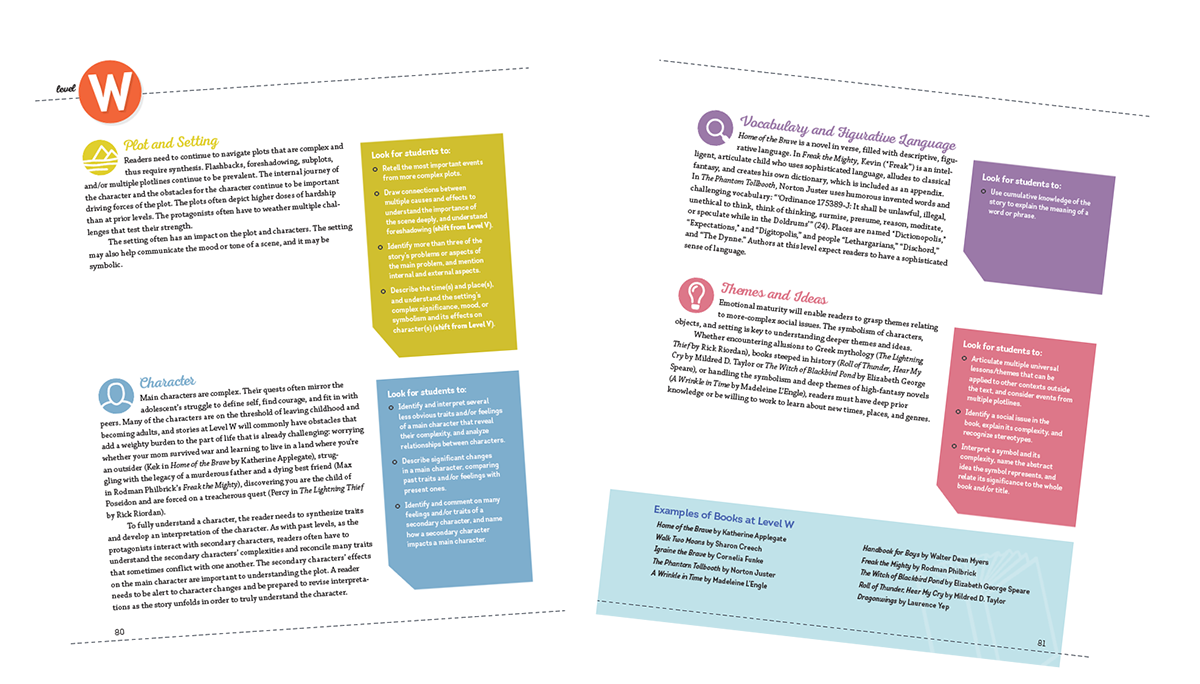 • • •
Learn more about Understanding Texts & Readers at Heinemann.com
---
Jennifer Serravallo is the author of New York Times bestseller The Reading Strategies Book as well as other popular Heinemann titles, including The Writing Strategies Book; Teaching Reading in Small Groups; Conferring with Readers; and The Literacy Teacher's Playbook, Grades K–2 and Grades 3–6. Her newest book is Understanding Texts & Readers. She is also the author of the On-Demand Course Teaching Reading in Small Groups: Matching Methods to Purposes where you can watch dozens of videos of Jen teaching in real classrooms and engage with other educators in a self-guided course.
Jen began her career in education as a teacher in Title I schools in NYC and later joined the Teachers College Reading and Writing Project at Columbia University. Through TCRWP and now as an independent consultant, she has spent over a decade helping teachers across the country to create literacy classrooms where students are joyfully engaged and the the instruction is meaningfully individualized to students' goals.
Jen holds a BA from Vassar College and an MA from Teachers College, where she has also taught graduate and undergraduate classes on urban education reform and children's literature.
Learn more about Jen and her work at www.jenniferserravallo.com, or connect with her at @jserravallo