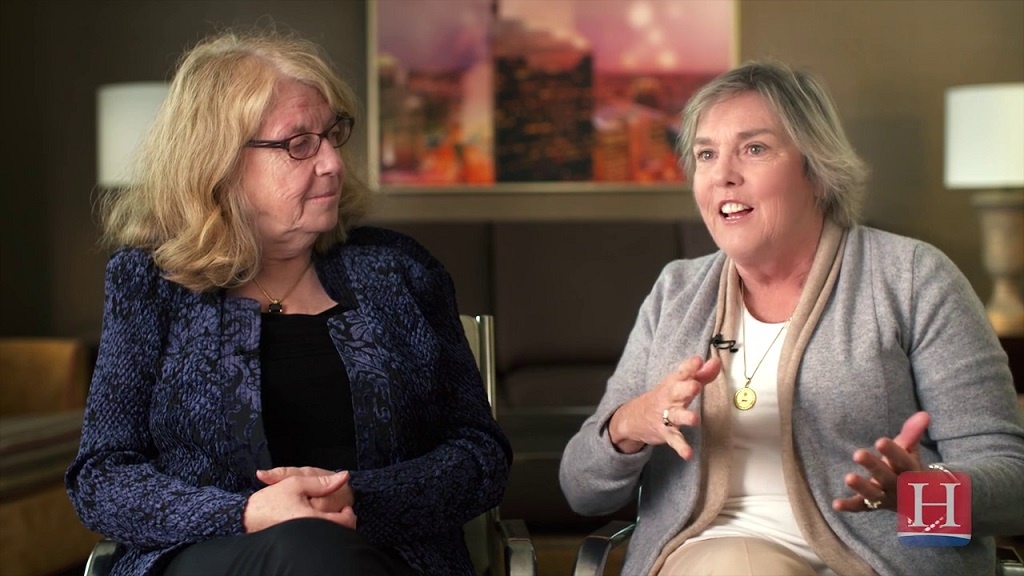 In this video blog, authors Stephanie Harvey and Anne Goudvis introduce the new lesson book in The Comprehension Toolkit, second edition – entitled Content Literacy: Lessons and Texts For Comprehension Across The Curriculum.
Written and designed to be included in the updated Second Edition, this new lesson book, Content Literacy, provides support for teaching comprehension across the curriculum including building knowledge and understanding so that students reach a much deeper level of understanding content and the world around them.
Available in Primary and Intermediate levels, the book contains all new lessons and short nonfiction texts to support them (12 new lessons in Primary and 20 new lessons in Intermediate).
Building on the teaching strategies and lessons in the Toolkit series, the new lessons integrate all 6 comprehension strategies to more closely to meet today's new standards and support content-area learning.
The intention is to use this new book after first building a foundation of thinking and skills with the original lessons. Content Literacy then shows students that the strategies are flexible tools for acquiring and using knowledge, and diving deeper into different perspectives.
The lessons are designed to:
Teach students ways to get the most our of their nonfiction reading so they can build content knowledge and actively use it,
Engage students in analysis, synthesis, critical reading, and thinking across the curriculum,
Integrate several comprehension strategies which build on the original lessons in The Comprehension Toolkit, and
Model teaching moves with online videos of the lessons
The Comprehension Toolkit Series from Stephanie Harvey and Anne Goudvis has all of the language, teaching moves, and re-usable resources to build students' reading comprehension in ways that are visible and audible and helps to show evidence of developing students' thinking over time. As an active literacy learning framework, The Comprehension Toolkit can be implemented as part of a literacy block or within a curriculum lesson such as science and history. Additionally, this supplemental resource is designed to support every instructional setting including whole group, ELL support, small group, independent practice, intervention, summer school – as well as resources for PLCs.
♦ ♦ ♦ ♦
Anne Goudvis and Stephanie Harvey have enjoyed a fifteen-year collaboration in education as authors and staff developers. They are coauthors of Heinemann's curricular resource series The Comprehension Toolkit.