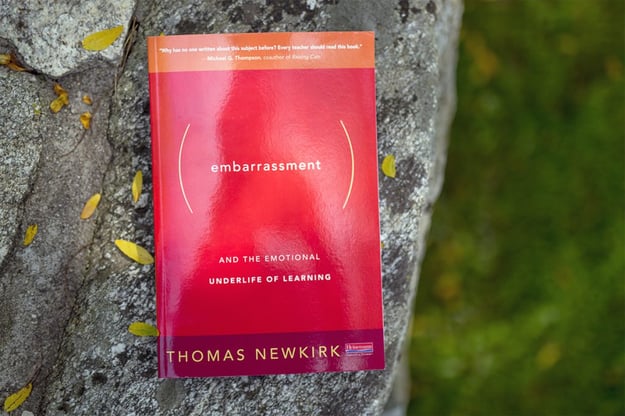 "I'll go first", says Thomas Newkirk in his new book, Embarrassment and the Emotional Underlife of Learning. Through sharing his own stories of frustration and the performative anxieties of teaching, Newkirk sheds light on his emotional journey as an educator. He opens a discussion about the emotional realities of teaching by delving into a newfound discussion space.
Here, Newkirk discusses how teachers can create this new space with students by giving them time, and how allowing time to listen invites the opportunity to discuss and solve problems more slowly in order to overcome roadblocks within their own work.
I want to start with this feeling in the gut, to explore the subterranean domain of emotion, failure, and embarrassment - working my way up to teaching practices. -- Thomas Newkirk
By exploring these emotions, Newkirk reevaluates how we can make embarrassment a learning opportunity and not a hindrance.
…
---
Follow us on Instagram @heinemannpub to stay up to date on the latest books, your favorite authors, and upcoming events!
---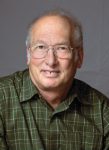 Thomas Newkirk is the author of numerous Heinemann titles, including Minds Made for Stories, The Art of Slow Reading, The Performance of Self in Student Writing (winner of the NCTE's David H. Russell Award), and Misreading Masculinity. For almost three decades, Tom taught writing at the University of New Hampshire where he founded the New Hampshire Literacy Institutes, a summer program for teachers. In addition to working as a teacher, writer, and editor, he has served as the chair of his local school board.