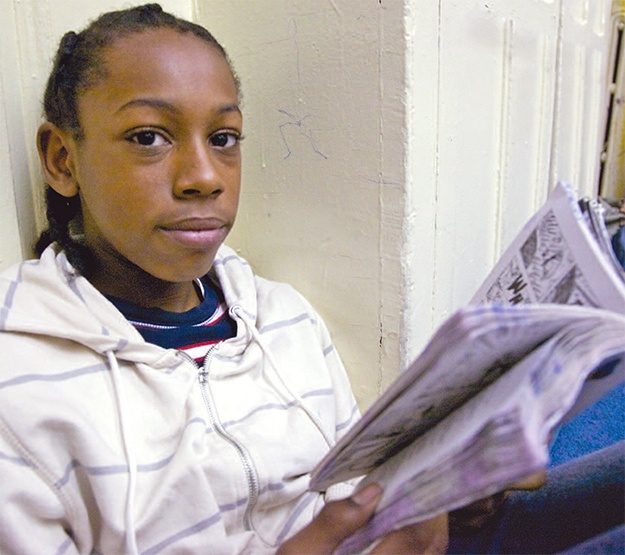 Written by Anna Gratz Cockerille
Teachers of middle school reading have their own, unique set of challenges. On the one hand, there is the pressure to get middle schoolers ready for high school. In high school, the demands will be high, to say the least. Students will be expected to wrestle with complex texts with minimal help. They'll be expected to read and digest information quickly, and to write well about what they read. The inclination for many middle school reading teachers is to prepare students for a high school curriculum by angling their own curriculum toward what will come in high school. On the other hand, most middle schoolers still need plenty of instruction in reading skill work, and many are not quite ready for the high levels of text complexity of whole class novels. So what is a middle school teacher to do?
If you are a middle school teacher, coach, or administrator who is wrestling with the best reading approach for your adolescents, you might start by thinking not about where your students are going or what they might be lacking, but what you really want for them as readers.
Some of these hopes for middle school readers might resonate with you:

To become flexible, resilient readers
To read for pleasure; to have a vibrant reading life outside of school
To have a strong reading identity; to understand what they are good at and what they are working on as readers
To have strategies and places to turn when they run into trouble
To tackle reading for academic purposes with purpose and bravery, even when texts are hard
To push themselves beyond their comfort zones, and to know what progress and success look like
To have reading relationships with peers and adults
To apply skills and strategies across reading experiences, including across genres and across modes (print, digital, etc.)
Having a sense of your hopes for your middle school readers helps you to make decisions about instruction and classroom set up that are most in line with those hopes. If you hope to encourage independence and resilience, it's important that your reading curriculum prioritizes independence, student decision-making, and instruction in transferrable skills.
If the above resonates with you, check out the newly released Middle School Reading Units of Study, and don't miss this week's TCRWP Twitter chat with two of the series's authors, Katie Clements and Katy Wischow. Katie is the author of the freshly published Tap the Power of Nonfiction, and Katy is the author of the forthcoming Dystopian Book Clubs. They will be on hand to help you think through the special challenges of teaching middle school reading, and the ways in which this mighty curriculum can help you and your students best meet those challenges. We hope to see you there!
---
---
Each Wednesday night at 7:30pm eastern, The Teacher's College Reading and Writing Project hosts a Twitter chat using the hashtag #TCRWP. Join @clemenkat & @kw625 to chat about middle school reading units of study tomorrow evening.

♦ ♦ ♦ ♦

Not on Twitter? Take Heinemann's free Twitter for Educators course here.

---
---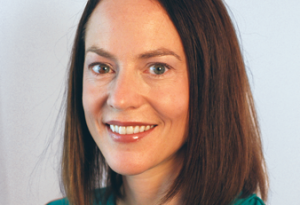 Anna Gratz Cockerille, Coauthor of Bringing History to Life (Grade 4) in the Units of Study for Teaching Writing Series.
Anna was a teacher and a literacy coach in New York City and in Sydney, Australia, and later became a Staff Developer and Writer at TCRWP. She served as an adjunct instructor in the Literacy Specialist Program at Teachers College, and taught at several TCRWP institutes, including the Content Literacy Institute, where she helped participants bring strong literacy instruction into social studies classrooms. Anna also has been a researcher for Lucy Calkins, contributing especially to Pathways to the Common Core: Accelerating Achievement (Heinemann 2012), and Navigating Nonfiction in the Units of Study for Teaching Reading, Grades 3–5 series (Heinemann 2010). Most recently, Anna served as an editor for the Units of Study for Teaching Reading, K–5 series.