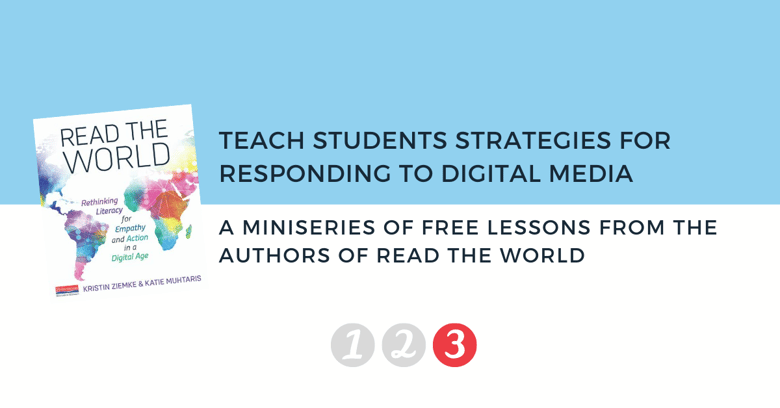 This is the final blog in our three-part miniseries of downloadable lessons from the authors of Read the World, Kristin Ziemke and Katie Muhtaris
Teaching students how to use digital tools to communicate ideas and feedback is useful in the classroom, with remote learning, and with hybrid approaches that combines both in-person and remote instruction.
While it's often expected that students already know how to make videos and to comment in digital spaces, the truth is that students typically know more about consuming digital media than about using digital communication to share their ideas and to build on ideas with their peers. Teaching these skills directly gives students options for collaborating with their classmates.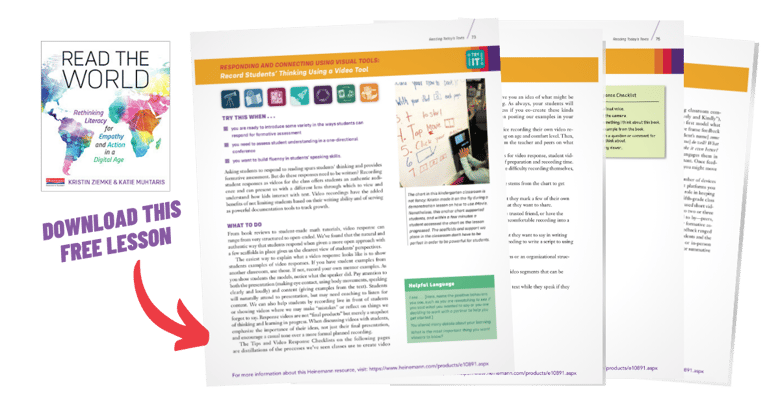 In this lesson you will learn how to introduce video as a way for students to respond to reading, outlining a process that allows them to demonstrate their thinking and their application of comprehension strategies and other literacy skills.


As a follow up, use the next lesson to teach students how to offer each other useful feedback, providing opportunities to have digital conversations, build on each other's thinking, and consider fresh viewpoints and ideas.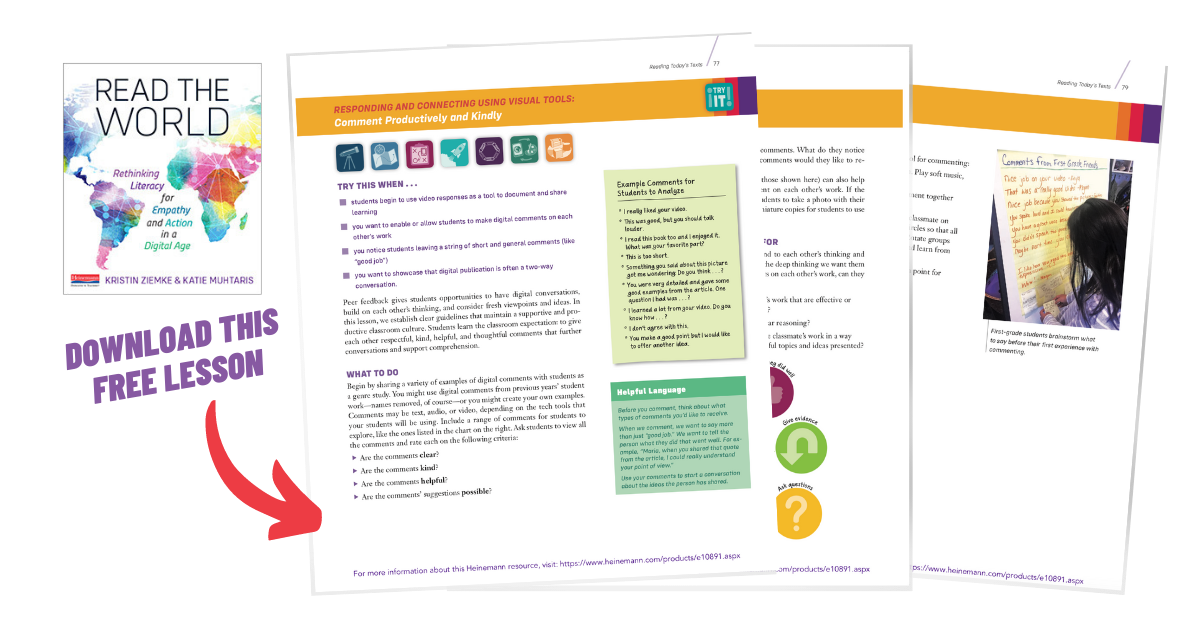 This lesson shows how to establish clear guidelines that maintain a supportive and productive classroom culture. Students learn the classroom expectation: to give each other respectful, kind, helpful, and thoughtful comments that show their thinking and further conversations.

• • •

CLICK THE IMAGES BELOW TO VISIT THE OTHER TWO BLOGS IN THIS SERIES:


To learn more about Read The World visit Heinemann.com or click the book cover above. To download a sample chapter, click the button below.



Need more support for remote teaching? Check out this blog post from Spring 2020 with high-quality resources for remote teaching and learning: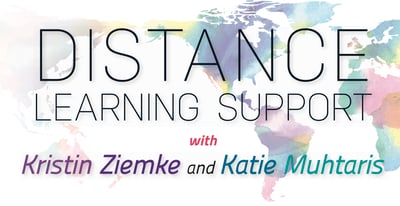 ---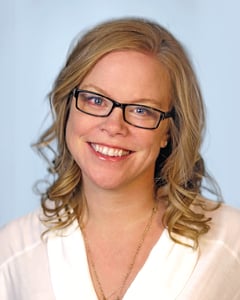 Kristin Ziemke is an urban school educator and the co-author of Read the World: Rethinking Literacy for Empathy and Action in a Digital Age, Amplify: Digital Teaching and Learning in the K-6 Classroom and Connecting Comprehension and Technology. Recognized as an international expert in literacy, inquiry, and technology, Kristin works with schools around the world to develop learning experiences that are student-centered, personalized, and authentic. She dedicates her research and writing to developing engaged and empowered students that empathize, understand, and care about the world. Currently serving as a resident teacher and innovation specialist for the Big Shoulders Fund, Kristin is an Apple Distinguished Educator, National Board Certified Teacher, and Chicago Council on Global Affairs Emerging Leader. This is her third book with Heinemann and her work has been featured by Apple, ISTE, EdWeek, Mindshift, and Scholastic. You can connect with her online at KristinZiemke.com or on Twitter @KristinZiemke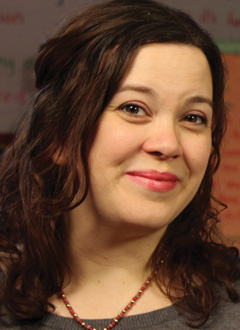 Katie Muhtaris has enjoyed teaching and learning with her students in the Chicago Public School system for the last eight years. She is Nationally Board Certified as a Middle Childhood Generalist and holds a Master's Degree in Teacher Leadership. In addition to her devotion to her students, Katie also leads staff development in person around the country and digitally around the globe on Inquiry-based learning, technology integration, and reading comprehension strategies. Katie is the author of the blog Inquiry Live in the Classroom where she writes about her day-to-day teaching practices and seeks to connect with educators around the world. Follow her on Twitter @KatieMuhtaris