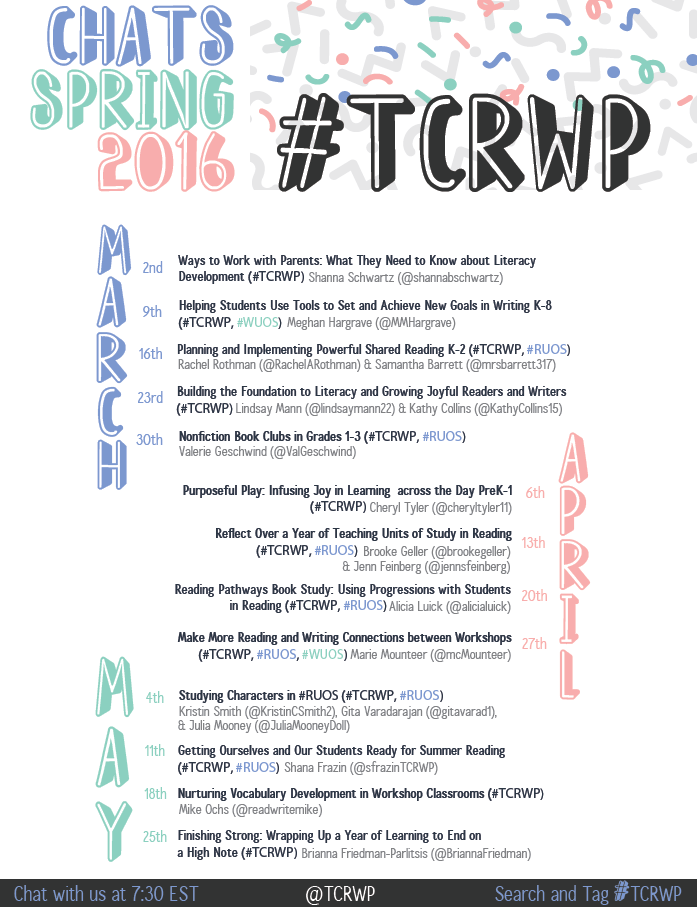 Read the full chat transcript below
by Anna Gratz Cockerille
If you've ever had the joy of witnessing a very young child—an infant, even—explore a book, you know that the love of reading begins long before children can decode words on the page. Babies as young as three or four months old delight in turning the pages, the colorful images, the cadence of a beloved adult's voice. Toddlers ask for favorite books to be read again and again, and begin to repeat lines they hear while turning the pages on their own. Preschoolers tell stories, reenact favorite tales, and begin to match letters with the sounds they've heard read to them. Certainly, it seems that the love of story is innate for many children. It also seems that it is with a feeling of joy that many children begin their reading careers. After all, a child's reading journey begins long before children can name letters or match sounds to symbols.
Sometimes, unfortunately, this early love of reading does not hold fast when children begin the technical work of reading. Children often feel pressured to read at higher levels, or to read more quickly, or to answer comprehension questions correctly. Instead of helping children feel more connected, reading can lead children to feel more isolated.
Enter brilliant, thoughtful educators such as Kathy Collins and Lindsay Mann, who are the facilitators of tomorrow's TCRWP Twitter chat. Both Kathy and Lindsay have worked with emergent readers for some time, and both believe that love of reading is one of the most crucial literacy skills teachers can foster in the early years.
Kathy's book, written with Matt Glover, I Am Reading: Nurturing Young Children's Meaning Making and Joyful Engagement with Any Book, describes the issue that many teachers of emergent readers face. In the introduction, Kathy and Matt write, "With regard to early literacy, specifically, we frequently see instruction that is focused on moving young children to the next text levels as fast as possible, and whether children enjoy reading or fall in love with books or develop habits that will benefit them throughout their lives becomes an afterthought, not a priority. Early childhood teachers are struggling to acclimate to the intensity of academic demands while also tending to the humanity of their children."
So, let's chat about this. Let's come together to talk about ways to foster more joy in reading and in writing. Join Kathy, Lindsay, and the TCRWP community tomorrow.
Each Wednesday night at 7:30pm eastern, The Teacher's College Reading and Writing Project hosts a Twitter chat using the hashtag #TCRWP.Join @lindsaymann22 & @KathyCollins15 to chat about building the foundation to literacy and growing joyful readers and writers tomorrow evening.
♦ ♦ ♦ ♦
Anna Cockerille is a staff developer, literacy coach, and writer based in New York City. She has taught in K–8 classrooms all over the world in places such as Sydney, Australia; San Pedro Sula, Honduras; and Auckland, New Zealand. Anna has been a staff developer for the Teachers College Reading and Writing Project at Columbia University (TCRWP) and an adjunct instructor for the Literacy Specialist Program at Teachers College. She writes at Two Writing Teachers.
Not on Twitter? New to Twitter? Take Heinemann's free Twitter for Educators course here.