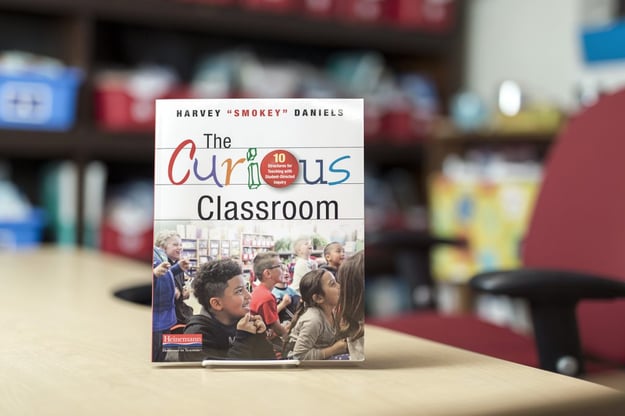 Let's face it, the idea of jumping into student-directed inquiry can be overwhelming. Fears over releasing control to students—and visions of students losing control—can seem like too much to handle to even consider dipping one's toe into the waters of inquiry. But the truth is, successful student-directed inquiry is a highly structured, adaptable framework that honors kids questions about the world and fits any curriculum. There is no need for it to be scary.
In the following video, author Harvey "Smokey" Daniels talks about how doing inquiry correctly can turn that trepidation into fulfillment and fun for both teachers and students alike.
In The Curious Classroom, Smokey explains in great detail how to get started doing inquiry work with even the youngest learners.
♦ ♦ ♦
You can learn more in The Curious Classroom: 10 Structures for Teaching with Student-Directed Inquiry. To download a free sample chapter from the book, visit Heinemann.com.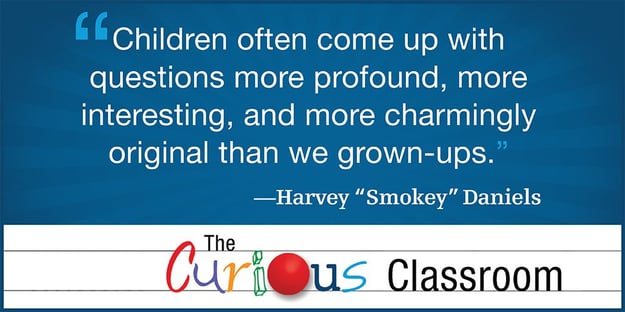 ---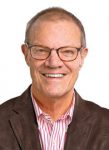 Harvey "Smokey" Daniels has been a city and suburban classroom teacher and a college professor, and now works as a national consultant and author on literacy education. In language arts, Smokey is known for his pioneering work on student book clubs, as recounted in Minilessons for Literature Circles. His latest bestselling books on content-area literacy are Upstanders, Subjects Matter, Second Edition; Texts and Lessons for Teaching Literature; Texts and Lessons for Content-Area Reading; Comprehension & Collaboration; and Texts and Lessons for Content Area Writing. He is also coauthor of Best Practice, Fourth Edition, and The Best Practice Video Companion as well as editor of Comprehension Going Forward.
Smokey works with elementary and secondary teachers throughout the United States, Canada, and Europe, offering demonstration lessons, workshops, and consulting, with a special focus on creating, sustaining, and renewing student-centered inquiries and discussions of all kinds. Smokey shows colleagues how to simultaneously build students' reading strategies, enhance their collaboration skills, and get them citizen-ready for an era of challenge and change.
Connect with Smokey @smokeylit.