SXSWedu is a conference held in March to, according to its web site, "foster innovation in learning by hosting a diverse and energetic community of stakeholders from a variety of backgrounds in education."
Its official PanelPicker, a unique, democratizing approach to scheduling panelists and sessions, allows online voting. A number of Heinemann authors have submitted their proposals and they need your support to get to SXSWedu.
Here are the authors' proposals:
Thinking Not Boredom: Inspire Nonfiction Readers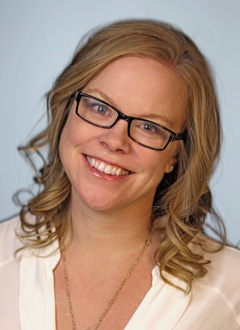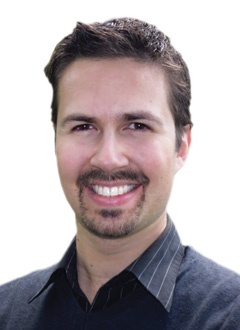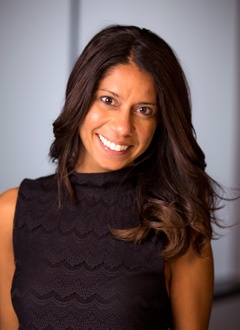 Kristin Ziemke, Christopher Lehman, and Sara Ahmed
The study of nonfiction shouldn't be filled with note-taking and boredom. Instead it should be an opportunity to spark curiosity and wonder as student interests and passions guide the curriculum. This session will share stories from the classroom and strategies for using choice and voice to engage learners across the grades. Join nationally recognized literacy leaders as they pair text, images, media and web tools to reimagine instruction, add layers of interaction and inspire students to read, write and think.
⇔⇔⇔⇔
Pop Goes the Writing Workshop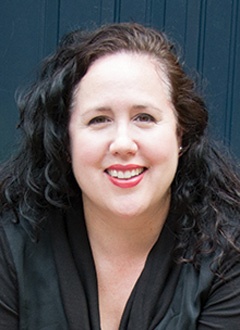 M. Colleen Cruz
In our drive to help students engage in learning and become lifelong literate people, we sometimes lose sight of just how much they already know and can do outside of the classroom. In this session, I will share field-tested ways to tap into kid culture as a powerful means of merging our students' lives inside and outside of the classroom. I will show how teachers can utilize the rich and diverse skills and strategies kids use outside of school as a way to build a direct and engaging connection to oftentimes challenging writing skills, such as structure, craft and significance.
⇔⇔⇔⇔
Self-governing For Quality and Value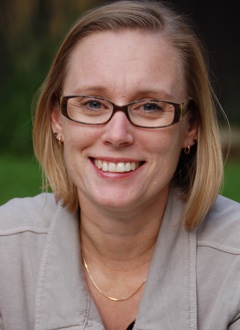 Gretchen Morgan, Speaker
Most would agree that the one-size-fits-all model of education is obsolete. To serve today's learner well, we need to coordinate people and resources in new, dynamic ways that empower all learners to meet their needs by bundling together opportunities of quality and value. This session invites participants to generate ideas for engaging learners, families, educators and employers in providing feedback that impacts the caliber of options within the system.
⇔⇔⇔⇔
Passion and Purpose: Social Justice for Change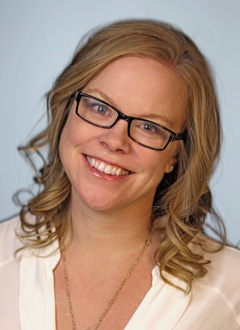 Kristin Ziemke, Speaker
Too often, students are assigned dumpster projects--those with little personal connection that end up in the trash after grading. We know that the best way to foster deep learning is through authentic experiences that build upon students' passions. Given our social-political climate, we believe that students should be self-advocates for the concerns of their community and use digital tools to tell personal stories about race, gender and economic inequities. The panel will share successful social justice practices from elementary through college and discuss ways to empower students to have a positive impact on their community, themselves and society.
⇔⇔⇔⇔
Reinventing the Stale, Boring Thing We Call School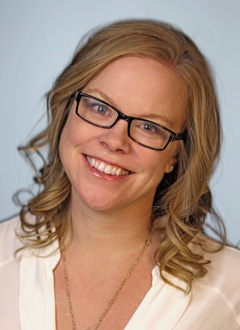 Kristin Ziemke, Speaker
As educators and innovators talk about 20% time as a way to build passion in schools, a question emerges. Why don't we fix the 80% time that is stale, awful, rotten, and boring for kids? The voices of SXSW need to be passionate, incredible educators that can speak about the current student experience. This panel is filled with incredible female voices that know excellence in learning. They will provide a candid, quirky, and powerful ideas about how we can dump legacy school and empower kids with the learning that they need to fill their souls with the solutions that we need to solve the big, hairy, scary problems of our planet.
⇔⇔⇔⇔
You can vote early and often. There is no limit to the number of votes per person.