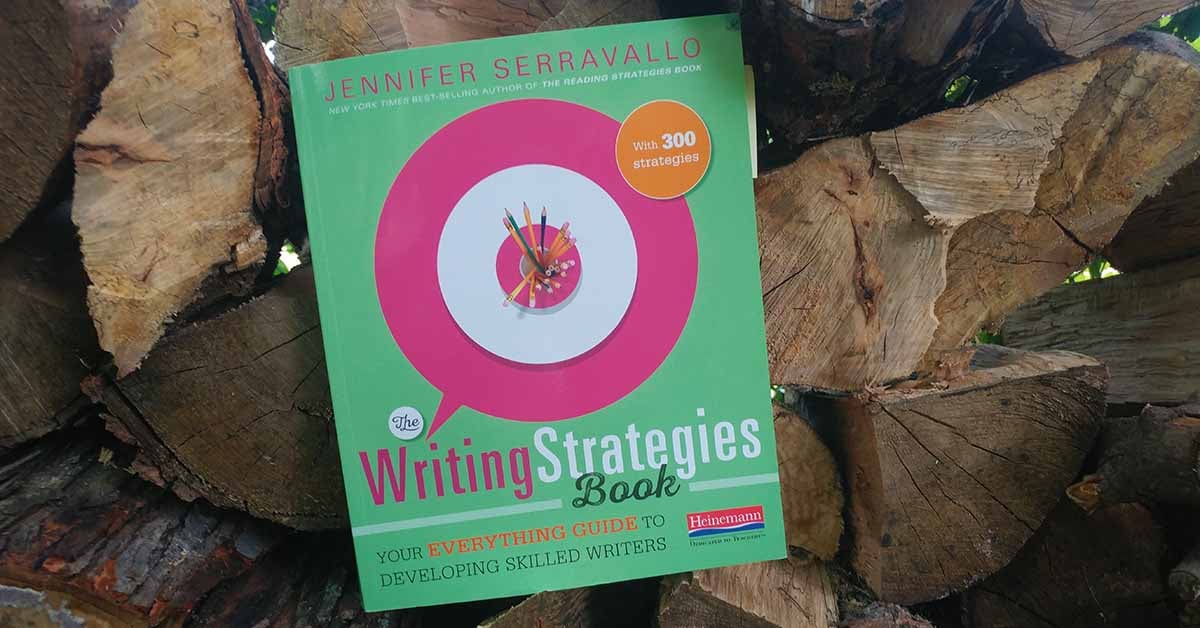 Today marks the end of the first week of Jennifer Serravallo's online Summer Writing Camp, and what a week it's been! Jen walked "campers" through five strategies for writing fictional narratives. Find a debrief of each day below with links to the videos where Jen explains each strategy!
•••
Monday
Jen kicked things off by asking participants to imagine "what if?" when generating ideas for their stories. Taking inspiration from real life can be a powerful tool for writing an engaging fictional piece!
Watch Monday's video here!
Tuesday
Writers worked on choosing and developing ideas for their writing. What is the problem in the story? What are the characters struggling with? What is the point of conflict?
Watch Tuesday's video here!
Wednesday
Jen lead writers through developing ideas further by thinking about who is in the story. Is there a narrator? Is the story from the perspective of a protagonist? Who's eyes are we seeing the story through?
Watch Wednesday's video here!
Thursday
Today was drafting day! Jennifer moved writers out of their notebooks for this phase to either hand write or type their first drafts.
Watch Thursday's video here!
Friday
For the last day of fiction week, writers worked on considering sentence length. Sentence length helps determine the pace and rhythm of a story, making the revision process easier, and more approachable.
Watch Friday's video here!
•••
If you haven't joined the Reading and Writing Strategies Book Community on Facebook yet, join now to participate in the writing camp and get daily notifications when Jennifer posts a writing strategy!
•••
Missed a week?
Here are all of our weekly wrap-up blogs:
Summer Writing Camp Week Two Wrap-Up
Summer Writing Camp Week Three Wrap-Up
Summer Writing Camp Week Four Wrap-Up
Summer Writing Camp Week Five Wrap-Up