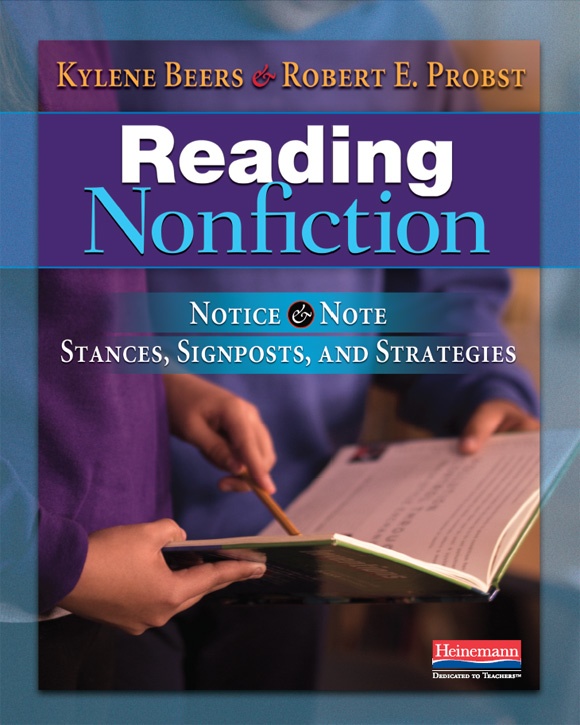 In early 2008, Kylene Beers and Bob Probst started to reflect seriously on the state of reading instruction. They grew concerned; to them, too many readers finished a book with little thought, too many readers waited for the teacher to talk first, and too many readers were silent, unexpressive. In other words, too many readers were passive.
"What we want are kids who are curious," they wrote in their introduction to Notice & Note. "Kids who dive into a text and can't begin to think of coming up for air until they know what happens to Brian and his hatchet. We want them inside a text, noticing everything, questioning everything, weighing everything they are reading against their lives, the lives of others, and the world around them."
Through research and surveys and classroom visits, Kylene and Bob discovered the most commonly taught literary texts in grades 4–10. From their findings, they noticed books' recurrent elements—what came to be called signposts—and developed strategies for close reading. They compiled and organized their work into 2013's bestselling Notice & Note: Strategies for Close Reading.
But teachers clamored for more. The nature of Notice and Note, with its emphasis on literary texts, lent itself to an inevitable sequel, a "To Be Continued" after the last chapter. What about nonfiction? What about informational texts? So Kylene and Bob went back to the classroom, back to the research, and have returned with Reading Nonfiction.
Do I believe this? Is this right? Do I challenge this?

"The trick in teaching nonfiction is to get students to look at it and decide if it's truth or if it's fraudulent," said Bob at last month's 8th annual Booth Bay Literacy Retreat in Maine. "Fiction invites us into an imagined world. Nonfiction enters our world. It is an opportunity to change your mind." In some cases, informational texts demand going beyond the one text to seek out others.
Kylene laid out hopes for students' questions when using the nonfiction signposts. She wants readers to ask, "Do I believe this? Is this right? Do I challenge this?"
Reading Nonfiction is about helping students move from being consumers of informational texts to creators of meaning. It is about teaching readers to resist and occasionally reject the nonfiction they read.
In the next post, we'll reveal the five nonfiction signposts, and describe how Kylene and Bob use them to help students challenge texts and change as people.
♦ ♦ ♦ ♦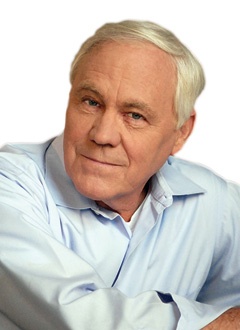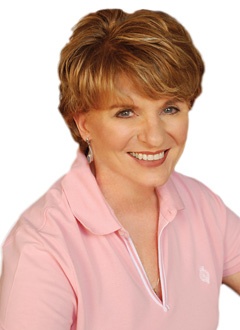 Kylene Beers and Bob Probst have helped thousands of teachers with strategies for the close reading of fiction in Notice and Note: Strategies for Close Reading. And now, coming this autumn, the authors return with Reading Nonfiction: Notice and Note Signposts and Questions.