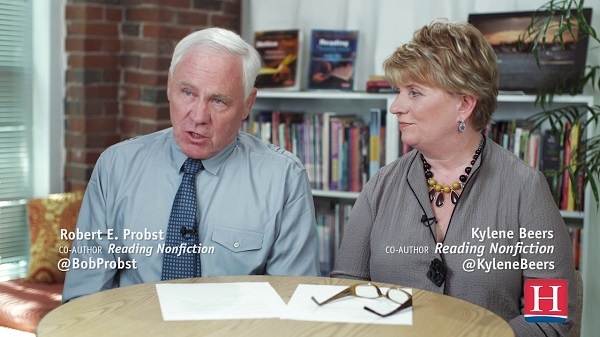 If you've been eagerly anticipating Kylene Beers and Bob Probst's nonfiction follow-up to Notice & Note, the wait is over! Reading Nonfiction: Notice & Note Stances, Signposts, and Strategies is out now! In today's blog, Bob and Kylene discuss how successful nonfiction should challenge and/or change your held beliefs.
Nonfiction ought to offer the reader something new. It ought to confirm a belief or challenge a belief. Challenge and change are so integral to the work of nonfiction that Kylene and Bob considered calling their book Challenge & Change. Watch the video below.
Thanks for reporting a problem. We'll attach technical data about this session to help us figure out the issue. Which of these best describes the problem?
Any other details or context?
message
♦ ♦ ♦ ♦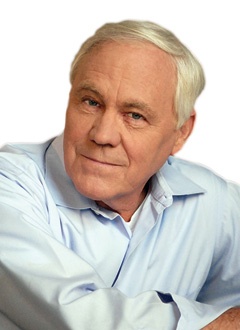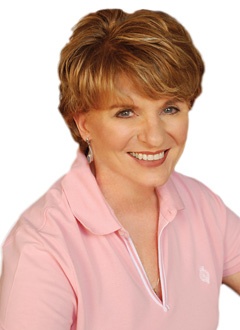 Kylene Beers and Bob Probst have helped thousands of teachers with strategies for the close reading of fiction in Notice and Note: Strategies for Close Reading. And now, coming this autumn, the authors return with Reading Nonfiction: Notice and Note Stances, Signposts and Strategies.