The Heinemann Resource Support Team is here to help educators who are looking to purchase Heinemann Curricular or Intervention Resources but do not have the funding available to do so. Our new Grant Assistance portal provides the support you need to apply for grants. Click here to visit. This post profiles Sara Baker, a learning specialist in Vermont.
Every day, I feel blessed to be part of the Heinemann team. I am lucky enough to meet and build relationships with amazing educators. One particular educator that I have had the pleasure of getting to know is Sara Baker. Sara is a learning specialist at the Moretown School in Moretown, Vermont.
When I asked Sara what her favorite Heinemann resources are she immediately responded, with such energy in her voice, "Fountas and Pinnell."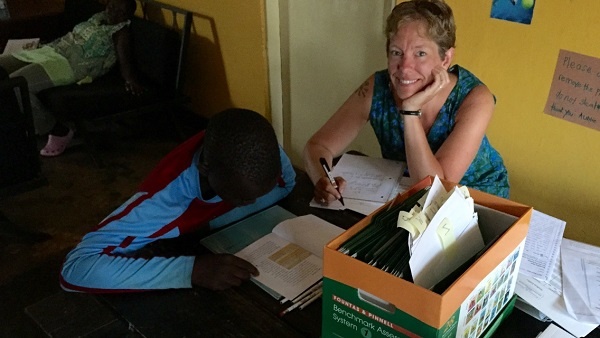 Sara works with students who struggle with literacy, and she uses the Fountas and Pinnell Benchmark System to establish reading levels, as well as set and measure progress toward learning goals. Her school also utilizes the Leveled Literacy Instruction systems.
In addition to using these products in her work in a public school, Sara is also the educational consultant for Malayaka House, an orphan home for 42 children in Entebbe, Uganda.
Currently, Sara uses the Fountas and Pinnell Benchmark Assessment as well as the Leveled Literacy Instruction systems with 26 children. She believes that literacy will empower these children to become great Ugandan citizens and leaders who can bring a new era of peace and prosperity to this challenging area of the world.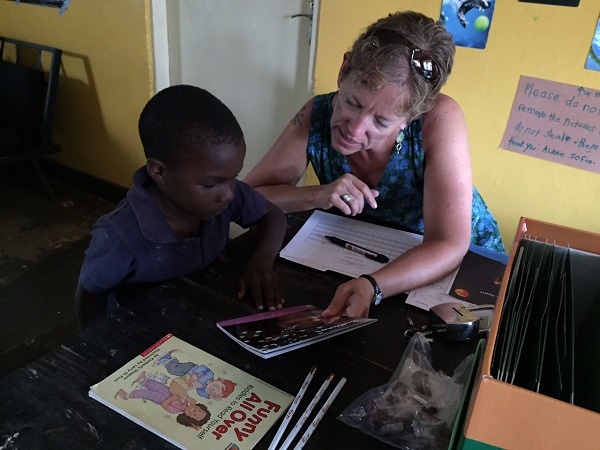 ♦ ♦ ♦ ♦
The Heinemann Resource Support Team is available for you. To contact them, please call 800.541.2086, ext. 1110, or visit the inquiry support page.