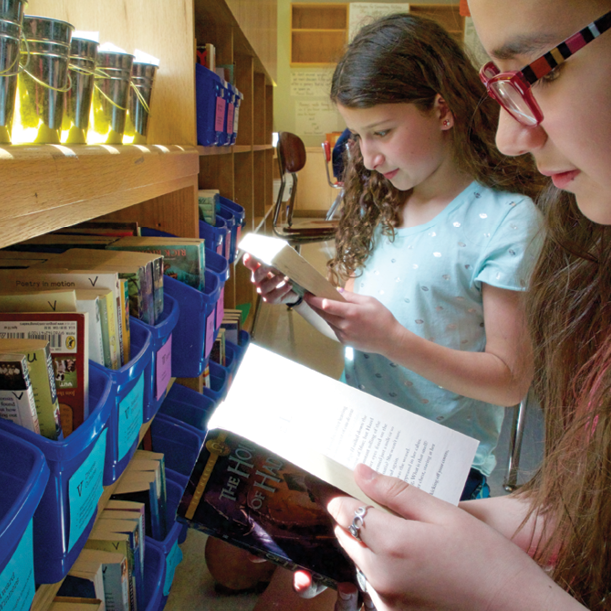 by Anna Gratz Cockerille
In A Guide to the Reading Workshop, Lucy Calkins writes, "Your classroom library holds a lot of power. It sends a strong message to the readers in your classroom, and it should convey that reading is important and that books are to be celebrated, treasured, and enjoyed."
Lucy outlines critical tips for organizing classroom libraries, including:
Keep your classroom library well-stocked.
Help students learn to navigate easily to locate books that are within reach and interesting for them.
Ensure that students have direct physical access to the library.
Create flexible organizational systems that can expand to cater to students' interests and support their decision making.
If including a leveled portion of the library, make sure the levels represent the range of readers in the class.
Change the library periodically to support new units of study and students' growth as readers.
Breathe new energy into your reading workshop by celebrating changes to the classroom library.
And of course, none of these is more important than stocking your classroom library with top-notch books. To help with this, be sure to check out the TCRWP Classroom Libraries. These libraries each contain enough books to keep your readers engaged across the year, and are carefully curated to meet a wide range of needs and interests.
To be sure, creating and maintaining a high-functioning classroom library takes work and planning. It takes an initial vision for how you will set it up. It takes ongoing reflection and willingness to reinvent. It takes observing students closely as they use the library and teaching them ways to engage with it as wisely as possible.
At this week's TCRWP Twitter chat, Shana Frazin and Kelly Boland Hohne will share ways to build, reflect upon, and reimagine your classroom library to ensure it is working as effectively as can be. Join for a wealth of inspiration. As always, we welcome and appreciate photos. We would love to learn from your creative library set-ups!
Each Wednesday night at 7:30pm eastern, The Teacher's College Reading and Writing Project hosts a Twitter chat using the hashtag #TCRWP. Join @sfrazintcrwp & kellybhohne1 tomorrow evening to chat about instructional plans for classroom libraries.
Not on Twitter? Take Heinemann's free Twitter for Educators course here.
---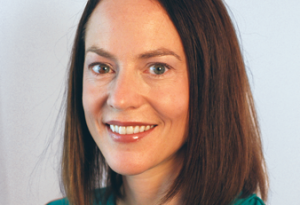 Anna Gratz Cockerille, Coauthor of Bringing History to Life (Grade 4) in the Units of Study for Teaching Writing Series.
Anna was a teacher and a literacy coach in New York City and in Sydney, Australia, and later became a Staff Developer and Writer at TCRWP. She served as an adjunct instructor in the Literacy Specialist Program at Teachers College, and taught at several TCRWP institutes, including the content literacy institute, where she helped participants bring strong literacy instruction into social studies classrooms. Anna also has been a researcher for Lucy Calkins, contributing especially to Pathways to the Common Core: Accelerating Achievement (Heinemann 2012), and Navigating Nonfiction in the Units of Study for Teaching Reading, Grades 3–5 series (Heinemann 2010). Most recently, Anna served as an editor for the Units of Study for Teaching Reading, K–5 series.