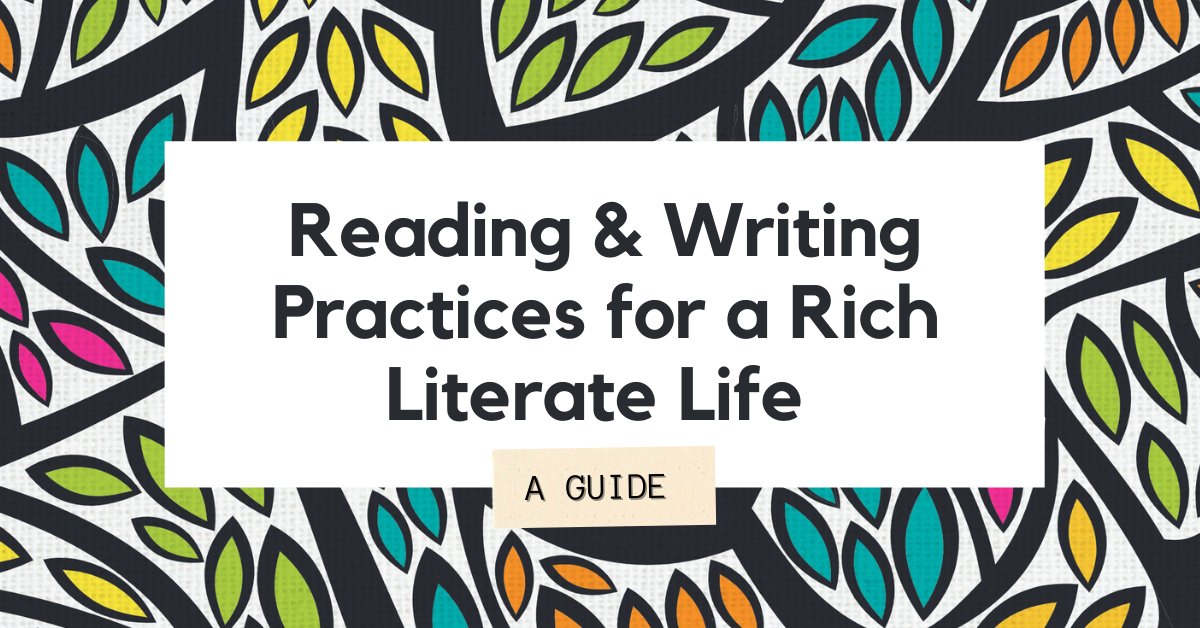 In Leading Literate Lives, Stephanie Affinto makes a direct connection between reflection and classroom practice, offering 27 reading and 27 writing practices for teachers and students. In each chapter you will find concrete ideas, tools, and activities for reading and writing to help move you from teacher reflection to instruction. And for every specific reflection Stephanie shows you how to put the same idea into practice in your classroom.

To offer you even more ways to help you build or reconnect with your literate life and help your students do the same, Stephanie has created a guide to show you how to easily flip each of the 54 invitations, reading into writing and writing into reading, turning them into 108 reading and writing practices.
Embrace reflective practices that bring greater intention and joy to your work and reimagine how teaching and learning look in your classrooms. Fueled with the understandings that can only come from leading a literate life, you can ensure your teaching cultivates what matters most and brings greater intention and joy to your classrooms.
To learn more about Leading Literate Lives visit Heinemann.com.

🎧 Click below to listen to a podcast episode featuring Stephanie Affinito.

---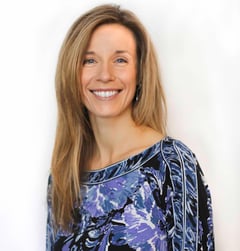 Stephanie Affinito is an educator in the Department of Literacy Teaching and Learning at the University at Albany in New York. She has a deep love of literacy coaching and supporting teachers' learning through technology. Stephanie creates spaces for authentic teacher learning that build expertise, spark professional curiosity and foster intentional reflection to re-imagine teaching and learning for students. She is the author of Literacy Coaching: Teaching and Learning with Digital Tools and Technology and Leading Literate Lives: Habits and Mindsets for Reimagining Classroom Practice. She presents regularly at state and national conferences on literacy coaching, teacher collaboration, and supporting teachers' reading, writing, and learning through innovative technology.
You can connect with her online at stephanieaffinito.com and on Twitter at @AffinitoLit