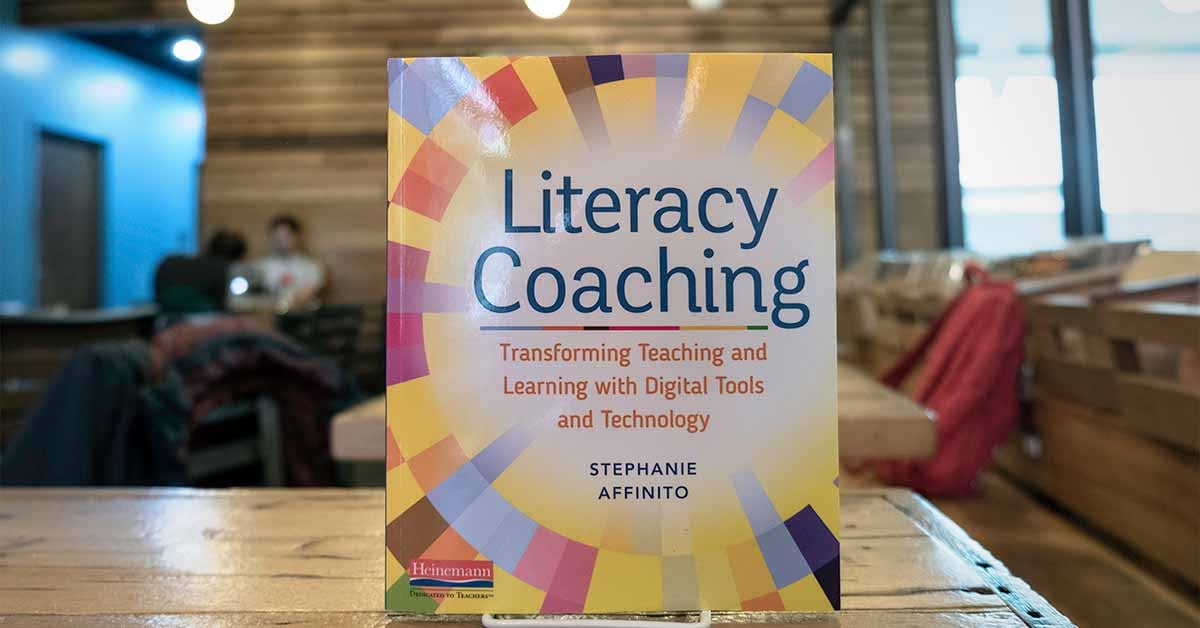 The International Literacy Association defines a literacy coach as a specialized literacy professional who primarily works with teachers and facilitates efforts to improve school literacy programs. Although seemingly a straightforward position, coaching is anything but linear. We are known by many names, work with both teachers and students, and juggle multiple responsibilities to improve classroom literacy practices and lead school reform efforts.
Typically, we work with teachers, although many of us also work with students to improve teaching practice. We lead school efforts to improve literacy instruction and student learning. Whether you are a literacy specialist who primarily works with students, a literacy coach who spends most of her time collaborating with teachers, or an administrator who oversees literacy curriculum and assessment in a district, we share a common bond of leading literacy. Some days might be balanced, some not. Some days might feel productive, some not. Each day, we are faced with decisions about how to spend our time as a literacy coach.
Based on her research and practice as a literacy coach and teacher educator, Stephanie Affinito, author of Literacy Coaching, has developed core beliefs about what literacy coaching is and how it transforms teacher learning.
Focus on Teaching and Learning
Our coaching activities might range from building relationships with teachers to analyzing and changing teaching practice. Although any coaching activity has the potential to transform teaching and learning, the more intense collaborations with teachers are better apt to produce the greatest results. Yet, as coaches, we know all too well that higher levels of coaching and teacher engagement can be hard to reach for a variety of reasons.

Be Responsive to Teachers and Students
Coaches and teachers must work alongside each other in pursuit of increased knowledge, strengthened instruction, and high levels of student performance. As coaches, we must be flexible and respond to teachers and students in ways that meet their strengths, needs, and personal goals. We put our assumptions aside and instead meet teachers where they are in their learning, even if it's not the starting place we would have hoped for or originally envisioned.
Engage in Mindful and Intentional Practice
Just as children learn something from our actions in the classroom, intentional or not, teachers also learn from our actions as literacy coaches. Each and every one of our actions needs to be a mindful, intentional model for the teachers we work with and must watch the kinds of pedagogy we are advocating for in the classroom. Our literacy coaching practices must be clear and consistent models for literacy instruction.
Coach in Response to Changing Literacies
Education within the twenty-first century requires that we continually reimagine our definition of literacy and literacy instruction in the classroom. We must provide new avenues for reading, writing, and discussing learning; provide access and ownership for all students; and build a community of learners that introduces students to worlds beyond their classroom walls. Literacy coaching offers particular promise for embedding these tools into our work.
…
The above has been adapted from Literacy Coaching. To learn more, visit heinemann.com

---
Follow us on Instagram @heinemannpub to stay up to date on the latest books, your favorite authors, and upcoming events!
---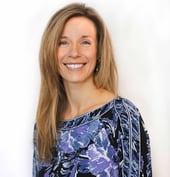 Stephanie Affinito, a former classroom teacher and literacy specialist, is a literacy teacher educator at the University at Albany. She has a deep love for literacy coaching and supporting teachers' learning through technology, and she presents nationally on this topic. You can find her online at stephanieaffinito.com and on Twitter @Affinitolit