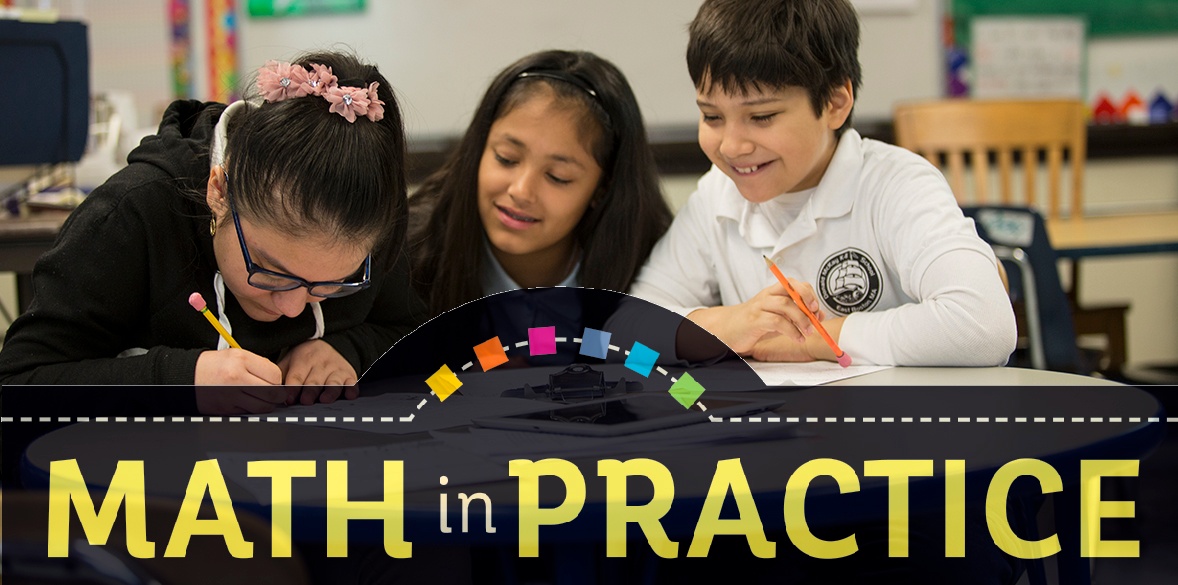 As you start preparing to launch a new school year, join author Sue O'Connell and thousands of educators for a slow chat about important questions in elementary math teaching.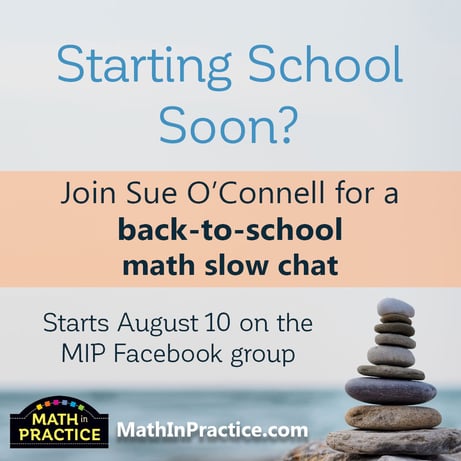 Starting August 10, Sue will post a question a week on the Math in Practice Facebook group. Hop on at any point to add your thinking or read what others are saying; it's professional learning on your schedule. Topics will include:
Helping students connect math with their lives
Using models to make sense of math concepts
Using math journals and other tools to support talk
The chat will run for five weeks with the goal of inspiring some new ideas as you head back to your classroom. You can learn more about how Math in Practice supports any curriculum or program you use at MathInPractice.com
---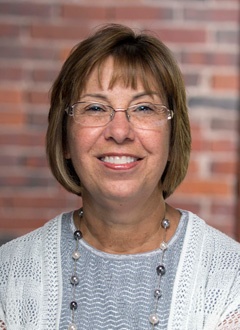 Susan O'Connell has decades of experience supporting teachers in making sense of mathematics and effectively shifting how they teach. As a former elementary teacher, reading specialist, and math coach, Sue knows what it's like in the classroom and her background is evident throughout her work as she unpacks best practices in a clear, practical, and upbeat way.
She is the lead author of Math in Practice, a new grade-by-grade K-5 professional learning resource. She is also coauthor of the bestselling Putting the Practices Into Action, Mastering the Basic Math Facts in Addition and Subtraction, and Mastering the Basic Math Facts in Multiplication and Division. She served as editor of Heinemann's popular Math Process Standards series and also wrote the bestselling Now I Get It.
Follow Sue on Twitter @SueOConnellMath