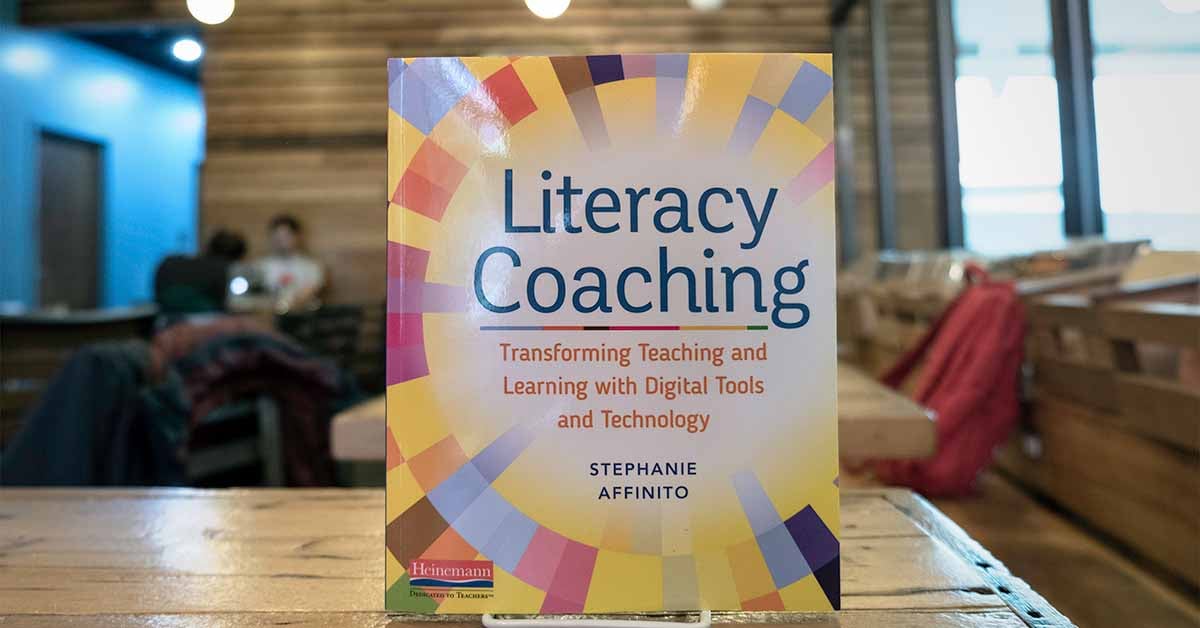 Adapted from Literacy Coaching by Stephanie Affinito
A teacher learning community is essentially a dedicated group of teachers who work collaboratively to pursue goals related to teaching and learning. These groups are teacher driven in the spirit of inquiry, not as a mandate from above, and they support teacher development and quality. When we work together, we work smarter.
To create true teacher learning communities, we must first build a foundation of trust, collegiality, and connectedness among teachers and school faculty. We must vow to set a tone of mutual respect, positivity, and a shared goal to better our instruction for the sake of our students in our schools. If we were to create a pact for learning with or teachers, it might look something like this:
Learning is never complete: we believe in lifelong learning and deserve the same innovative and effective support we provide to out students.
We work better together" We believe in collaboration with all faculty to push our thinking and further our learning.
Everyone plays a part: Each of us is important to our collaborative learning process. We all have a voice to contribute.
We learn from practice: We vow to open our classroom doors and invite connections with others.
We are in charge of our own journey: We deserve personalized learning experiences that are meaningful, authentic, and immediately applicable to our own classrooms.
Shared teacher learning in the digital age must be authentic, participatory, generative, and relevant to our teaching lives. Technology and digital tools can strengthen and expand a strong learning community to empower teacher learning.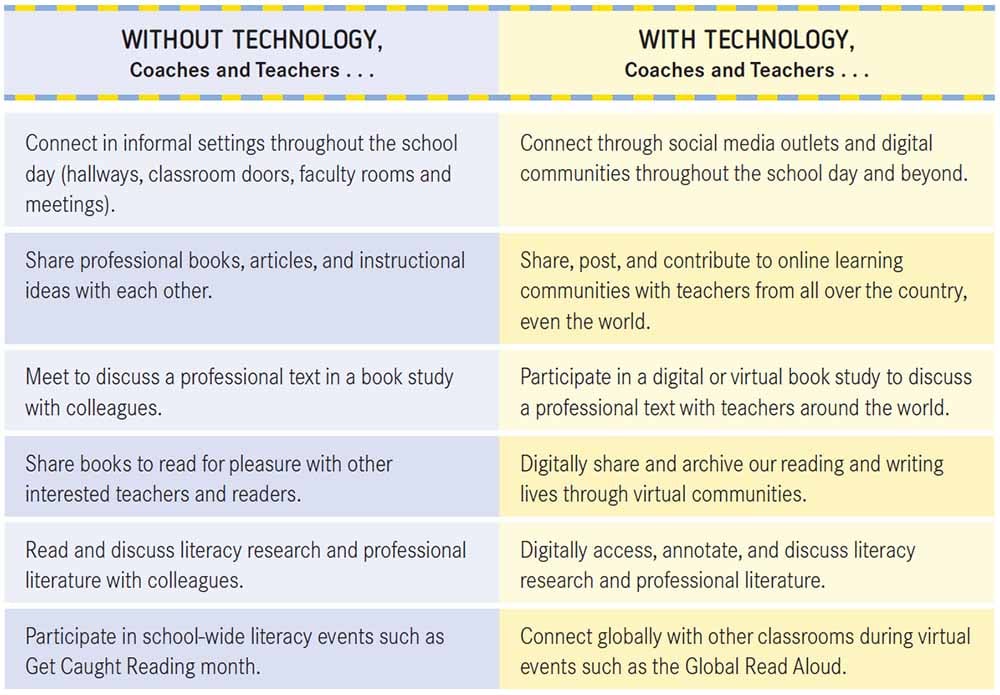 Digital tools provide new ways of connecting with teacher, which leads to more collaborative and sustained work. Chances are you already use digital tools in your personal life. You might already be connected through multiple social media sites and browse blog posts and websites for ideas and inspiration for your next meal or home decorating project. You may already read e-books on your mobile device and take notes or jot reminders on an app. You might even connect with friends and family through video software, lessening the miles between you. These are real, authentic activities that connect us to others and are woven into the fabric of our lives. Why wouldn't we do the same in our literacy coaching? Why wouldn't we want to do the same in our literacy coaching? By using many of those same technologies, we can help teachers shift to using them in more authentic ways for reading, writing, teaching, and learning, providing the same sense of connection and authenticity to our professional work.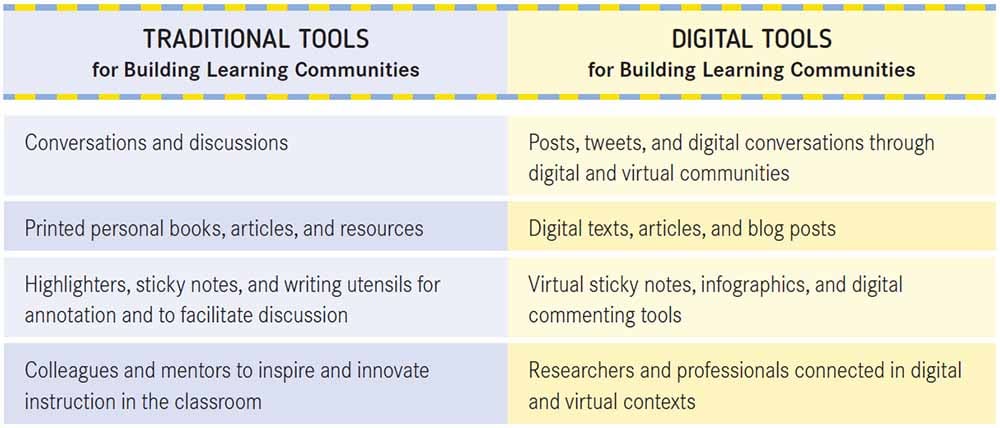 It is important to note that simply adding digital tools to our repertoire does not ensure increased collaboration and teacher learning. Transforming how we connect with teachers in the digital age means we collaborate, exchange ideas, and ultimately incorporate them into our instruction to impact student learning. The new voices, perspectives, ideas, and resources we encounter impact our teaching lives and provide opportunities for authentic renewal and growth.
•••
Learn more about Literacy Coaching on Heinemann.com

---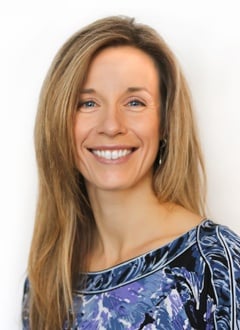 Stephanie Affinito, a former classroom teacher and literacy specialist, is a literacy teacher educator at the University at Albany. She has a deep love for literacy coaching and supporting teachers' learning through technology, and she presents nationally on this topic. You can find her online at stephanieaffinito.com and on Twitter @Affinitolit