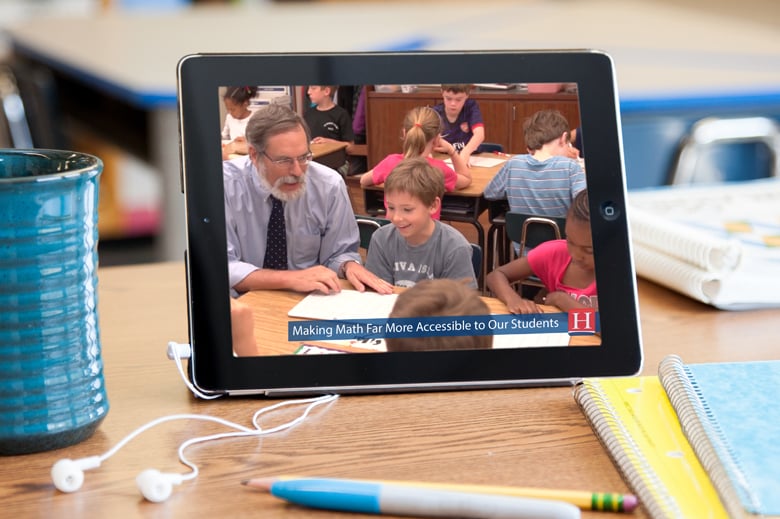 The more opportunities students have to practice using the language of mathematics through conversation, the deeper their understanding will be. As students engage in brief discussion, they have the chance to hear and practice providing explanations, multiple representations, and solutions.
What does it look like to incorporate routines in the mathematics classroom that increase engagement and support conversation? Watch how Steven Leinwand elicits multiple explanations from students from a simple question: How do you know that 4 times 7 is 28?
This clip is one of over 35 videos in Steve Leinwand's On-Demand course, Making Math Far More Accessible to Our Students.