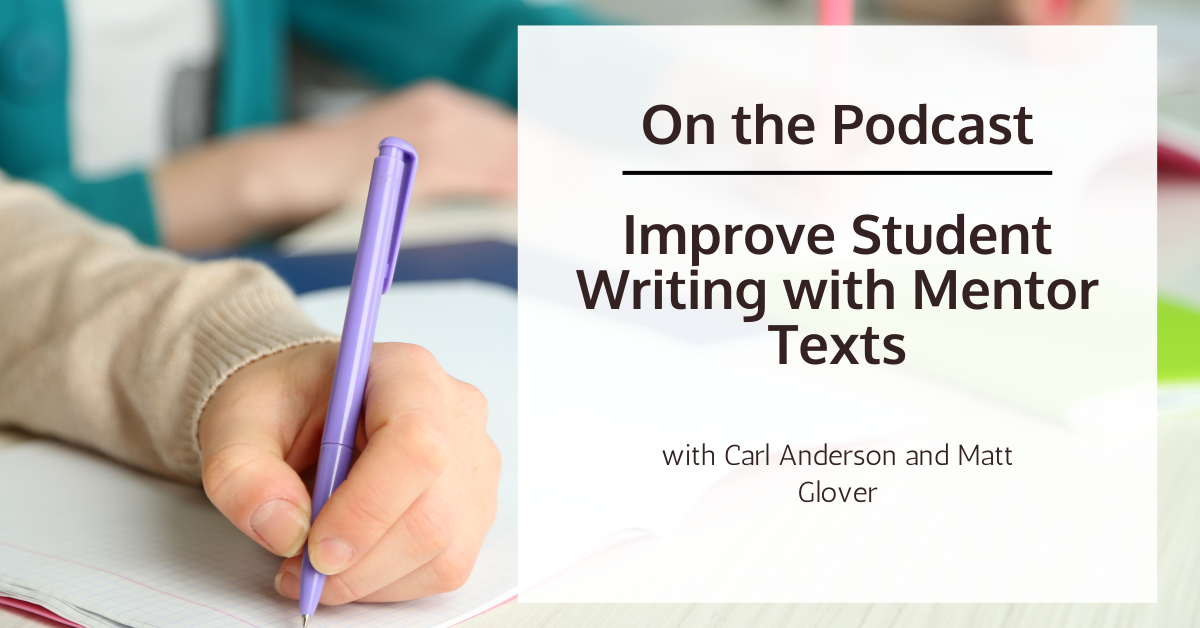 What can we learn from the texts that we admire the most? How can they inform our own writing?
The Heinemann Podcast is joined by authors Carl Anderson and Matt Glover. Carl's latest book, A Teacher's Guide to Mentor Texts, is part of the Classroom Essentials Series, and takes teachers through all the fundamental steps to using mentor texts in their practice. In this conversation, Matt and Carl discuss why mentor texts are useful, how to pick an appropriate mentor text, and ways that you can introduce them to your students.
A transcript of this episode will be available soon.
---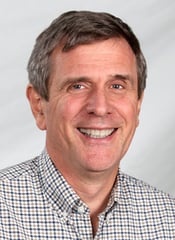 Carl Anderson is an internationally recognized expert in writing instruction for grades K-8. He works as a consultant in schools and districts around the world. Carl is the bestselling author of A Teacher's Guide to Writing Conferences and How's It Going? A Practical Guide to Conferring with Student Writers.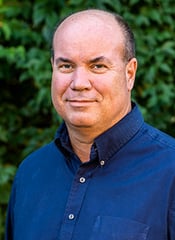 Matt Glover has been a teacher, principal, and consultant for over 30 years. He is the author and co-author of many Heinemann titles including I Am Reading, Engaging Young Writers, Projecting Possibilities for Writers, Already Ready, and Watch Katie and Matt…Sit Down and Teach Up, a video- enhanced ebook. Matt was also co-editor with Ellin Oliver Keene of a best-selling collection of essays, The Teacher You Want to Be.
An international literacy consultant, Matt frequently speaks on topics related to nurturing writers of all ages, early reading, and supporting children's intellectual development.